Spend less time managing inductions
Sign up, Induct and Track

Online Inductions

Upload your own training material and safety policies or create new content using easy to use online induction software. Setup tests and pass scores. Preview and export account activities to Excell. Online support for admin users.
Send instant link invites to your participants. Online inductions are done on any device connected to the net.
Apps with embedded QR code readers can be downloaded by admin users to scan certificates and id cards.
Auto collect and track compliance documents from users such as construction cards, insurances, licences, police checks etc. Setup your own documents to be collected. Expiration dates are monitored by the system and your admin and users are notified.
How it works:

Sign up

Induct
Track
induction management Platform Features include
Spend less time with easy to use editor
Your branding is displayed 
Improve learning experiences and outcomes
Monitor and test user's knowledge
Bring across workforce details in seconds
Deliver site training to the right people in seconds
Capture Insurances and Licences during inductions
Certificates of Completion are sent to admin and users
Auto Notifications remind users to stay up to date
Auto Invites and reminders are distributed to users
Run same or different inductions for each site
Invite your users to self register via a link on your website
Invite other admin users with various access levels
Scan certificates to get an instant access to user info
Print or export reports on all account activities
Ongoing technical support for admin users
All data is securely stored in Australia
Induct unlimited users
Move info between your apps automatically
Create online induction courses
Attach your own logo and colours
Attach images, voiceovers and videos 
Setup questionnaires and pass scores
Import existing user database
Invite workforce to train online
Request copies of compliance documents
Receive copies of all Certificates issued
Monitor expiration dates
Request to do refresher courses
Create multiple sites
Create self registered portals
Create additional admin user
Scan Certificates and ID cards
Generate account reports
Get any questions answered 
Security
Induct entire workforce
Integrate with other apps
Apps are available for Iphones, Ipads and for Android device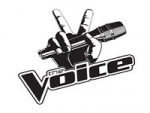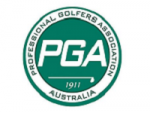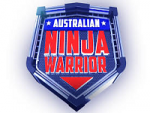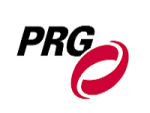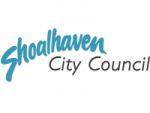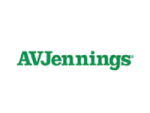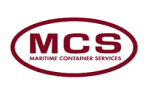 "By using Induct for work, our HSE Online induction program helps to ensure compliance with WHS requirements. The online induction forms part of Sommer & Staff HSE Consultation, Co-operation and Coordination process"
"Induct For Work helped us engage with our staff, who are often too busy to all sit in a room together to receive important training. System has been excellent for auditing purposes - Fair Work, WorkSafe, HACCP, Freshcare. All have been very impressed with its capabilities
.
"


introduce workforce to your site safety faster

Track and monitor compliance documents

Stay in charge of your own content

single or multi site capabilities

locally supported

used worldwide


Have questions?

talk to our specialists