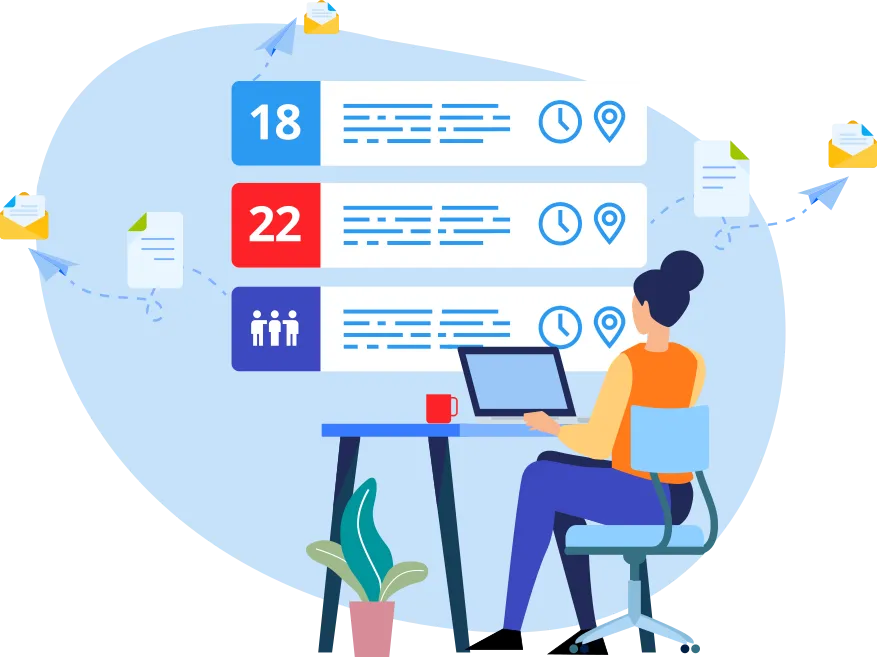 No more chasing inductees to re-do their expired induction training. IFW will automatically re-invite users to complete their courses and refreshers.
Screening the people you work with is essential, as is verification of any information they may provide. IFW automatically tracks Induction and document expiration dates and notifies users and admins.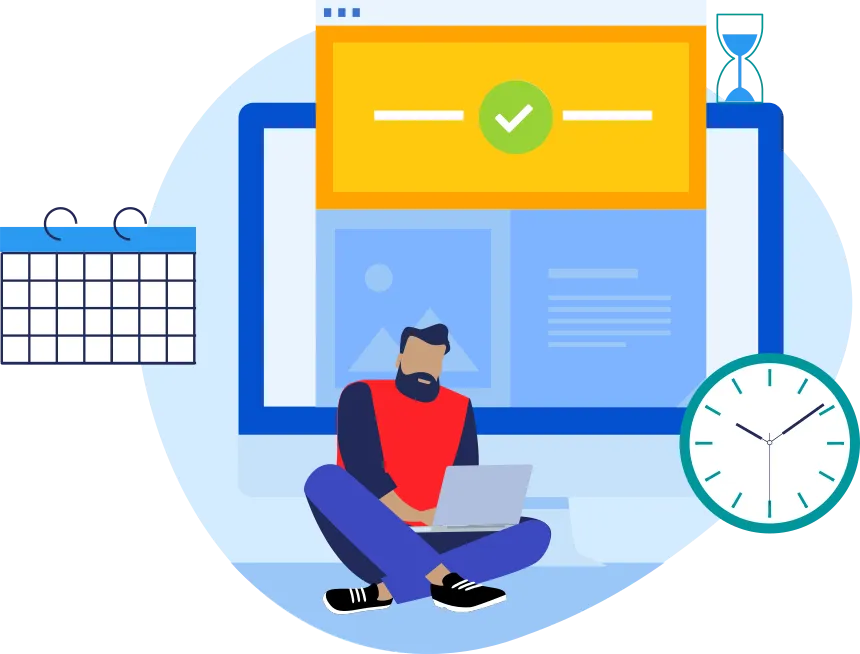 Whether you don't have any inductions or just need yours updated, IFW provides customers with 50+ ready-to-use inductions from 12+ industries.
Create a company portal once – and inductees can register themselves. No more sending (and re-sending) induction invitations or constantly chasing inductees to complete inductions.
Send inductees invitations via SMS. This provides a layer of authentication so you know the person being inducted is the person that should be inducted!
Automatically translate both audio and text. We use advanced artificial intelligence to automatically translate inductions into 55+ languages.