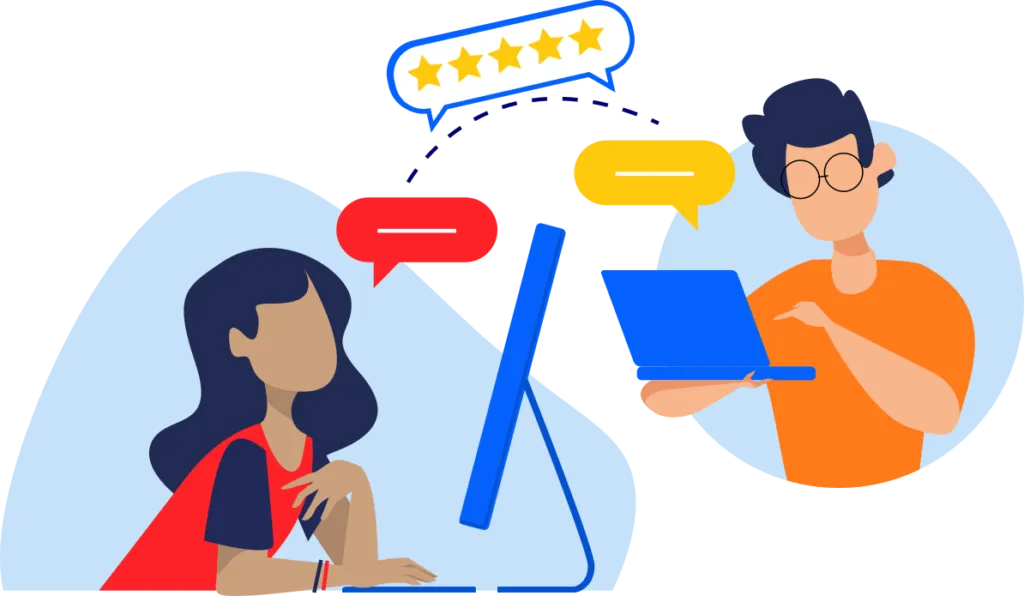 We hate to see you leave, but if you do, we won't keep your data. You can backup and export your data with the click of a button.
We don't restrict access to your inductions. You can edit them 24/7 without needing to contact us or pay access/modification fees.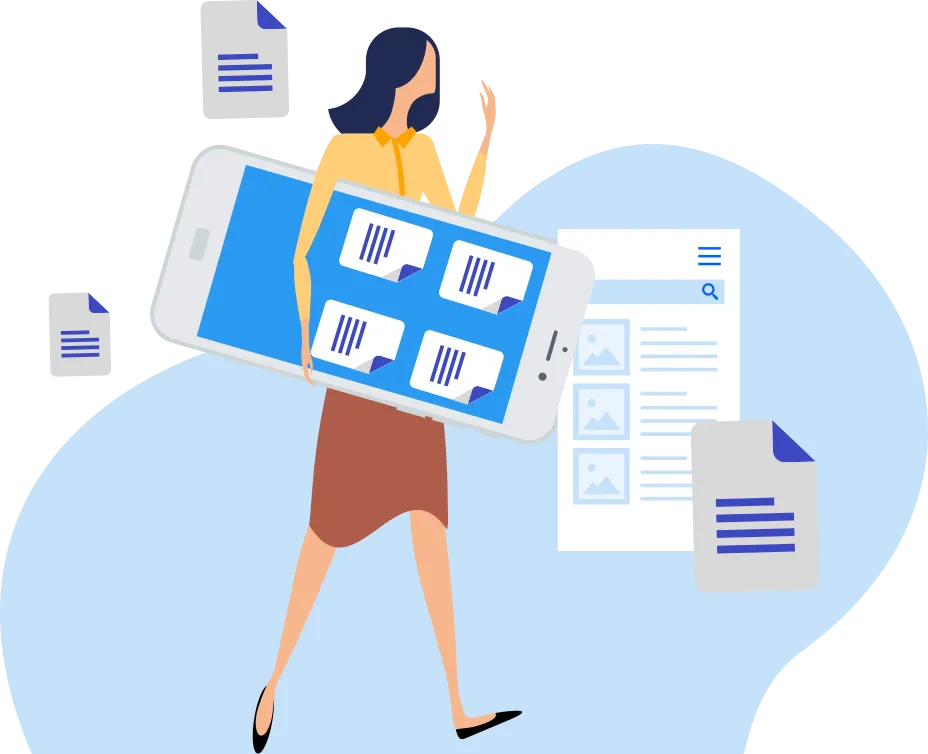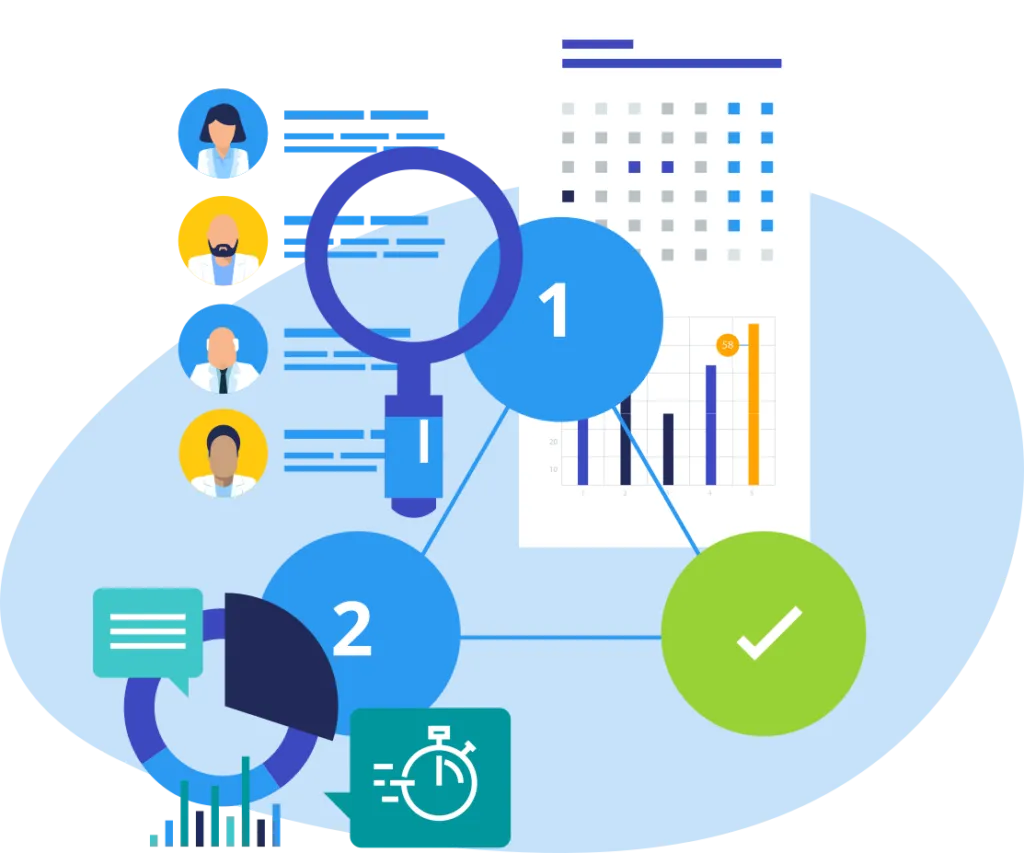 Many industries require records of all induction data to be kept. Not only can you backup and export all your data to keep offsite, IFW's system keeps records of all inductee performance.
You can instantly connect your IFW account with more than 2500+ apps, including Dropbox, Google Drive, Job Progress, Pro Core, Xero, Quick Books and many more.
IFW's management team is run by IT security experts who take security VERY seriously. The safety and security of your data and documents is our No.1 priority.
Send inductees invitations via SMS. This provides a layer of authentication so you know the person being inducted is the person that should be inducted!
Automatically translate both audio and text. We use advanced artificial intelligence to automatically translate inductions into 55+ languages.