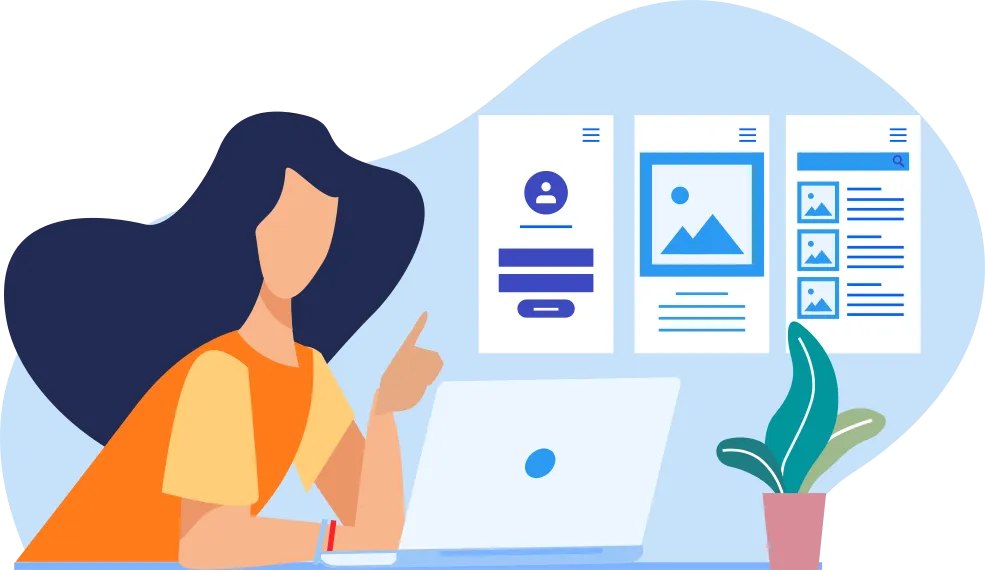 Our built-in certificate designer means you can create branded certificates that will automatically be sent to inductees upon successful completion of their inductions.
Not feeling particularly creative? That's OK. We offer a number of templates in a range of styles and designs that you can use free.
Add your logo and you're ready to go.
It automatically adds in the inductee's name, the name of the course they've completed and the date.
Whether you don't have any inductions or just need yours updated, IFW provides customers with 50+ ready-to-use inductions from 12+ industries.
Screening the people you work with is essential, as is verification of any information they may provide.
No more chasing inductees to complete their inductions. IFW will automatically invite and re-invite inductees to complete their inductions and refreshers.
You can instantly connect your IFW account with more than 2500+ apps, including Dropbox, Google Drive, Job Progress, Pro Core, Xero, Quick Books and many more.