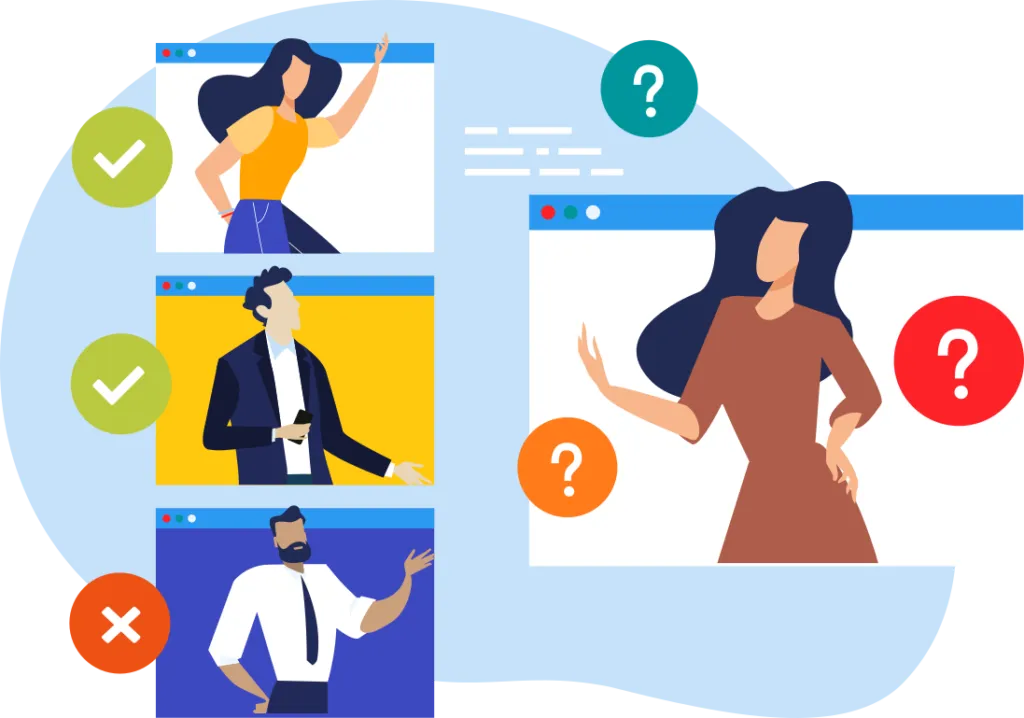 IFW offers the ability to request and store a range of checks to ensure you know exactly who you are working with.
Screening the people you work with is essential, as is verification of any information they may provide. IFW will automatically request whatever background information you require from inductees and will store the documents until you're ready to deal with them.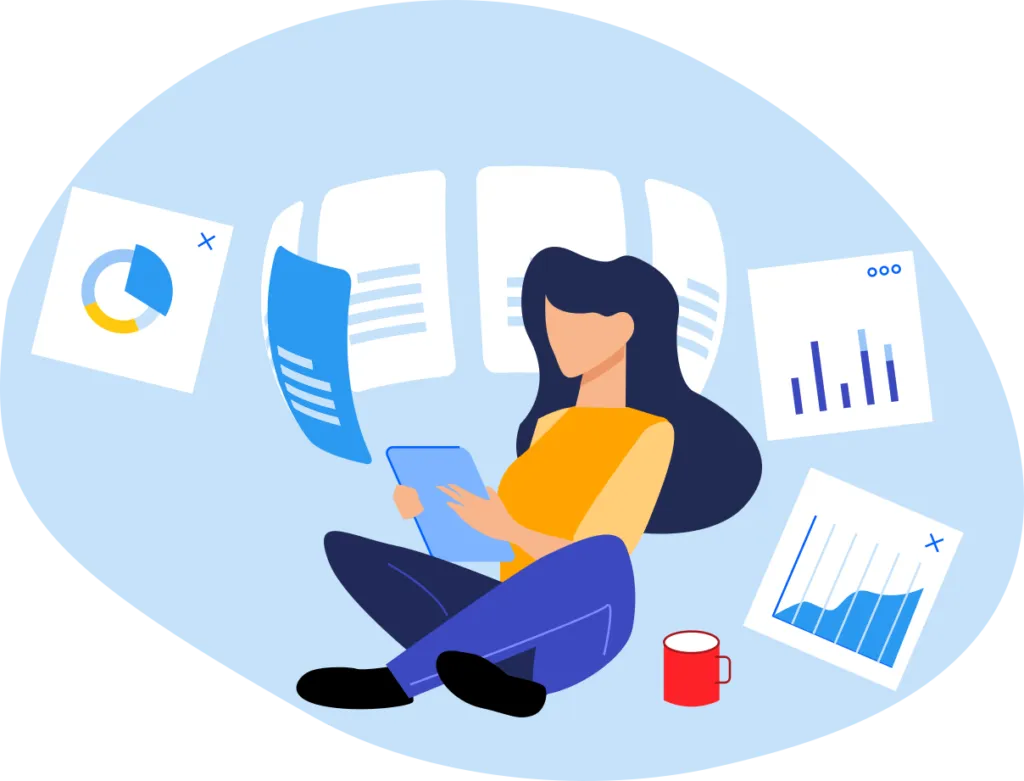 Create new inductions, import existing inductions or use one of dozens of pre-built sample inductions.
Remove the stress of managing onboarding and compliance so you can focus on running your business.
IFW's management team is run by IT security experts who take security VERY seriously. The safety and security of your data and documents is our No.1 concern.
You can instantly connect your IFW account with more than 2500+ apps, including Dropbox, Google Drive, Job Progress, Pro Core, Xero, Quick Books and many more.