When a Client Does Not Pay their Bill in Construction Industry
How to minimize the risk of having many unpaying clients, check a potential client's ability to pay before you begin their work.
Before you start worrying and concluding that they have refused to pay, check out your client's position regarding the matter. A client can fail to settle their debts for several reasons. To start with, they could have run out of money due to unforeseen circumstances. Secondly, they might have misplaced their copy of the invoice and procrastinate in requesting another one. Thirdly, a cheque they wrote could have gotten lost on its way and they are not aware of it. Fourthly, failure on your part to send reminders might communicate that you don't need the money that urgently, so they use it to meet what they think are 'more pressing' priorities. Whatever reason causes them not to pay does not mean it is a comfortable position for you. You still need to pay your contractor and meet other day-to-day business needs.
To minimize the risk of having many unpaying clients, check a potential client's ability to pay before you begin their work. Big clients are likely to appear on a Google search. Read their reviews. Contact a credit bureau such as Equifax and Experian to see their ratings. Write a contract that clearly defines the terms like mode of payment, a payment plan that states when payment installments are expected, dates, deadlines, and, more importantly, your late payment policy. Before you start building ensure your potential client holds the title to the land in question. To safeguard yourself further against possible litigation, be sure to do honest super quality work that gives no room for excuses for not paying. Remember, a satisfied client will not only pay you promptly but advertise your services to their friends as well.
Various states in Australia have their jurisprudence when it comes to settling payment disputes in the construction industry.
before you take any steps regarding
non-payment of your dues, you should: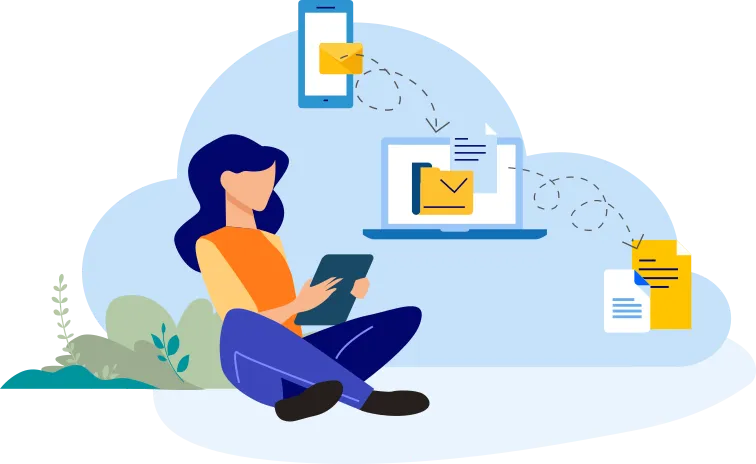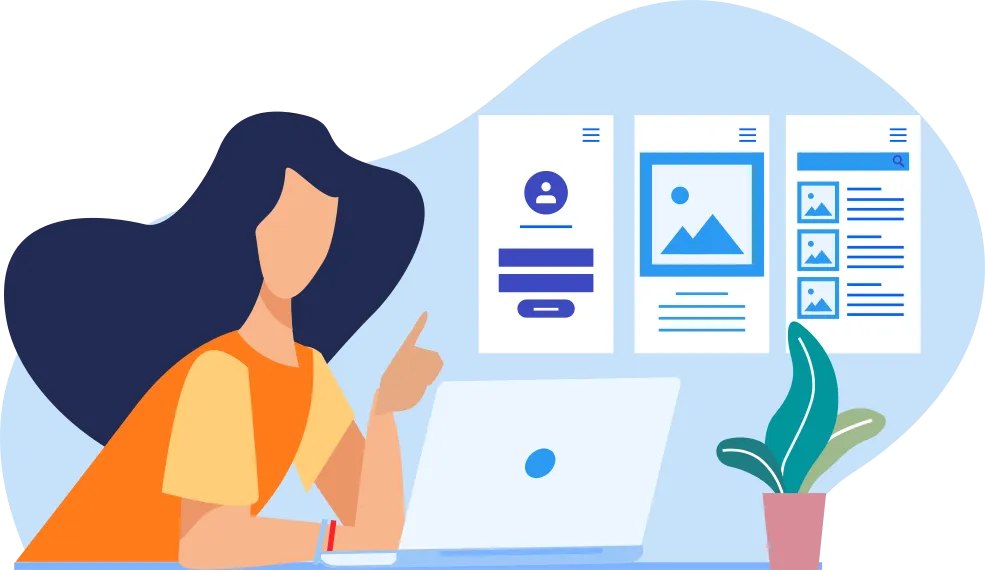 The Master Builders Association advises aggrieved parties to seek legal counsel the soonest possible before certain payment rights expire if you have established that your client has simply refused to pay you, and are not sure what to do. Below are some things to do:
According to Financial Review, builders in Australia now have a better deal when their clients have refused to pay. The Security of Payments Act, which has been in existence for more than 20 years has finally been revised giving builders more say in the matter. What that means is that builders can now take their debtors to legally biding adjudication rather than going to court, or NSW Civil and Administrative Tribunal.
It seems to be an easier process whose duration must be within 6 weeks from the claim of payment to the final decision. Be sure you have nothing your debtor can accuse you of, like poor workmanship before taking this step. It will make the process shorter and you are assured of finding justice.
It is disappointing to work so hard and not get paid. To avoid such scenarios, do due diligence in knowing your client. Find out whether they can pay you. This you can do through Google search and contacting credit bureaus such as Equifax. Before concluding that your client has refused to pay, send them reminders, send the legal letter of demand, approach the Mediator Standard Board for arbitration, or seek the services of a debt collecting agency that will handle your client professionally.
When there is no forthcoming payment, take the matter further; if the work is ongoing halt it until the issue has been sorted out. Home Building Works Contract clause 20 allows you to do this so long as you have given a notice of 10 workdays. Raise a caveat, a document that allows you to be heard first should the project owner decide to dispose of the project. Finally, you can now take your non-paying clients to legally bidding adjudication thanks to the revision of The Security of Payments Act.