Induct staff remotely to remove the risks of face-to-face inductions. Online inductions are effective, efficient and a safe way to induct your workforce.
While face-to-face inductions are ideal, the fact is they aren't always possible and, certainly, during the current global pandemic, they are no longer ideal or, in some instances, even legal. IFW is designed to offer complete inductions – from onboarding to offboarding – entirely remotely.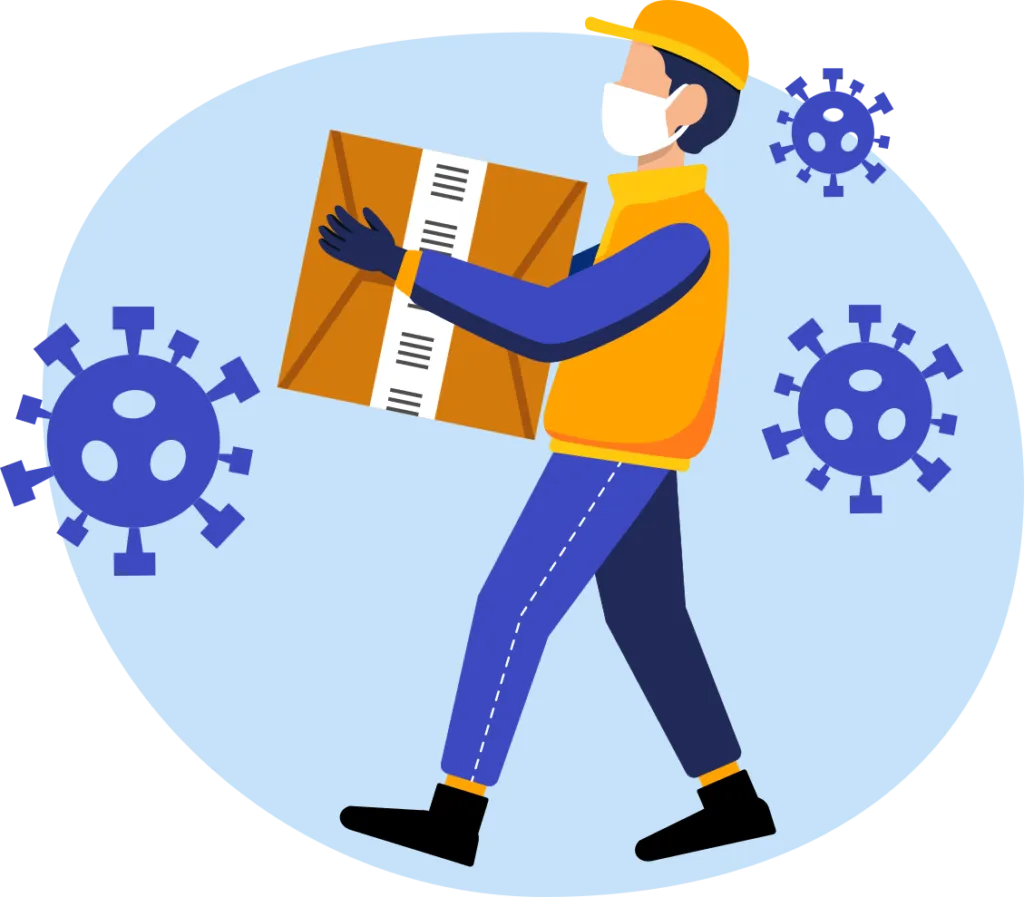 COVID-19 has changed the way businesses work forever, and, for the foreseeable future at least, staff, contractors, volunteers and visitors need to be inducted remotely, but they also need to work remotely.
Reduce the risk of infection at work with pre-employment hands-off sign-ins quiz via IFW's app.
Records are crucial when it comes to running a business. IFW offers multiple levels reporting, from basic weekly reports to highly detailed custom reports showing exactly what your business requires – all at a glance.