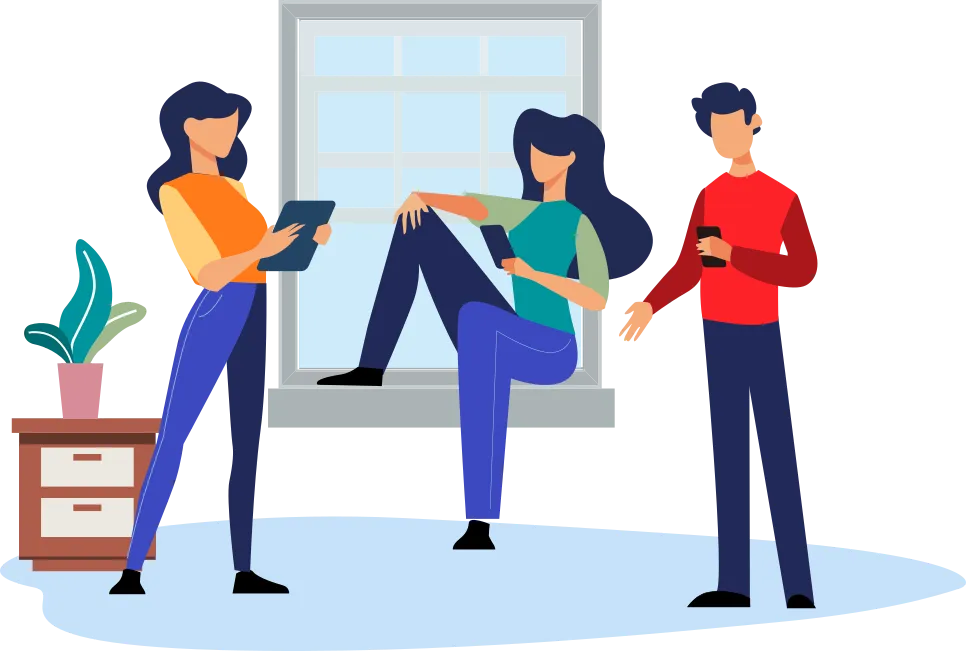 Reduce the risk of infection at work with hands-off sign-ins via IFW's app.
Know who is on your premises, when they arrive and when they leave. IFW's contactless sign-ins ensure staff, contractors, volunteers and visitors can register themselves remotely.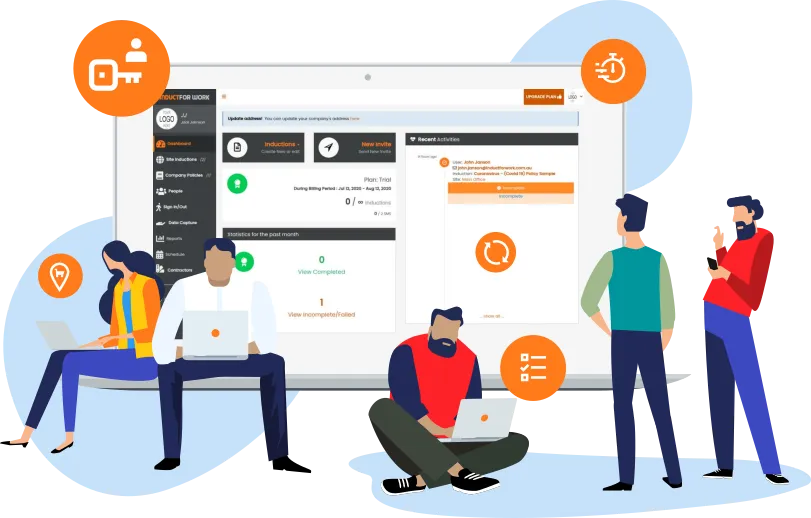 Induct staff remotely to remove the risks of face-to-face inductions. Online inductions are effective, efficient and safe.
You can instantly connect your IFW account with more than 2500+ apps, including Dropbox, Google Drive, Job Progress, Pro Core, Xero, Quick Books
Records are crucial when it comes to running a business. IFW offers multiple levels reporting, from basic weekly reports to highly detailed custom reports showing exactly what your business requires – all at a glance.