Dicky Bill Australia is a 4th generation farming business that specialises in Baby Leaf Salads. The founder Richard William Barnard, or fondly "Dicky Bill" to those close to him, was a great man of honesty and ethics, a true farmer focused on growing superior quality produce.
---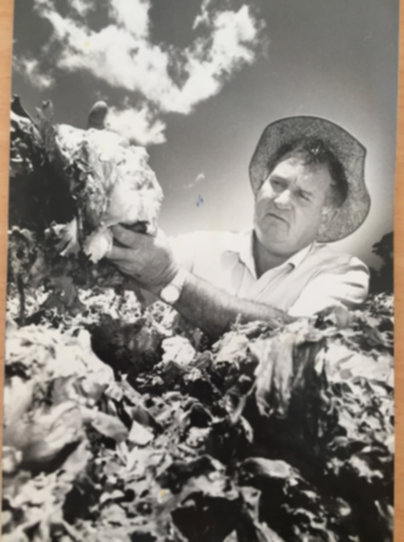 ---
Dicky Bill Australia is dedicated to continuing his dreams and values.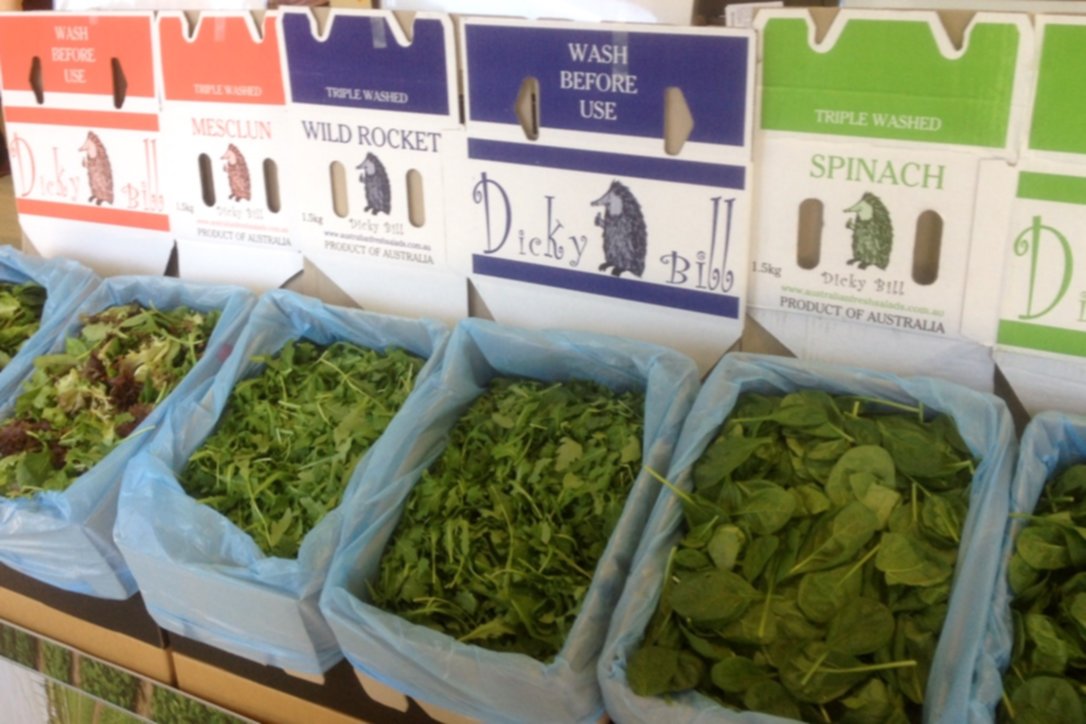 THE CHALLENGE
There is a high turnover of staff (working visa holders). Inductions and training is ongoing.
As some employees are from overseas there are constant communication barriers – both written and verbal.
Working days generally start very early – there is no opportunity to have a face-to-face induction prior to starting and when it happened – it took up a lot of time. There is a need to induct staff prior to arriving onsite – PPE, smoking, drug use, OH&S, hygiene etc.
It is difficult to have groups of staff do the training in a room especially during the busy harvest season.  Prefer them to undertake on-line training and assessments when they can.
Ongoing issues with receiving hand written information from new starters that can't be read by Payroll. Takes up more time chasing it up.
THE SOLUTION
Dicky Bill's Business Improvement Manager approached Induct For Work. A customisable system was set up to provide ongoing Online Inductions and to capture and to monitor pre-employment documents.
THE BENEFITS
The system provides important information to all staff in formats they understand – pictures, wording, videos and different languages.
It is being used as a performance management tool.  Have certain staff assessed on core procedures.  Assessments are setup as recurring.
Excellent tool for capturing licences, qualifications, pre-employment documents.
The system is very customisable and works around Dicky Bill's needs.  Managers do not spend their time on manually inducting & training staff, tracking expiry dates for a range of things.
Helps our company to engage with our staff, who are often too busy to all sit in a room together to receive important training.
The System has been excellent for auditing purposes – Fair Work, WorkSafe, HACCP, Freshcare.  All have been very impressed with its capabilities.
The system does all the hard work for you!
THE RESULTS
Since utilising Induct For Work, Dicky Bill's Management was able to shift their time and attention to other business processes.