About Sommer & Staff Constructions
Sommer & Staff Constructions Pty Ltd was founded in 1974 and has built a reputation for quality in design and construction, building, consulting services and project management expertise. Sommer & Staff is a medium sized commercial building contractor based on Brisbane's west side. Over the past 42 years, Sommer & Staff has developed into a large, stable and highly-regarded construction industry group, with a reputation for close working relationships with clients, sophisticated management techniques and strategies, and high quality workmanship. The company operates in such diversified areas of the state, overseas and remote area work which is a challenging niche market in which Sommer and Staff has specialised since its formation. Delivering outstanding work in difficult conditions, hard-to-reach locations in logistically challenging places are the types of projects which are the hallmark of Sommer and Staff. Sommer & Staff Constructions undertake successful projects in all disciplines of construction industry with special interests in the following sectors: Industrial, Commercial & Retail, Refurbishment / Fitout, Hospitality, Community & Government Design & Construction, Health, Project Management, Education & Research, Aged Care, Residential , Mining, Legal and Defence. They have received multiple Awards from the Queensland Master Builders, which testifies their commitment for building quality.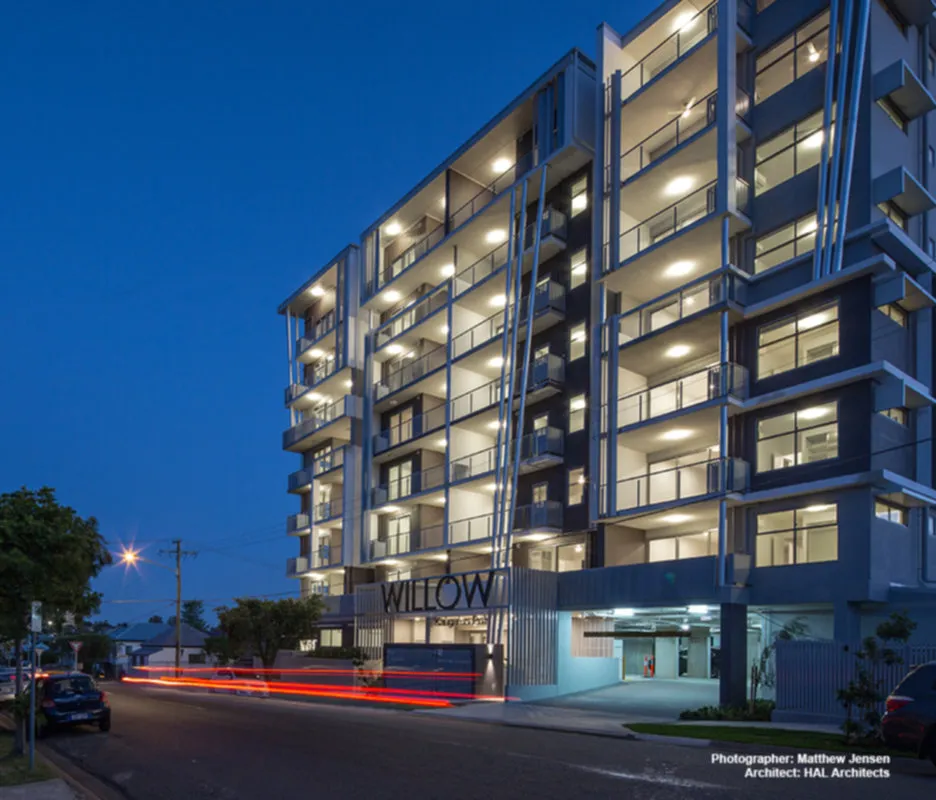 THE CHALLENGE
With the growing need of the business and the larger numbers of employees, contractors and job locations the demand for onsite inductions increased. All the contractors, sub-contractors, permanent and part time workers had to be inducted into Sommer & Staff policies and safety procedures. The cost of running inductions kept on rising with a growing number of employees across country.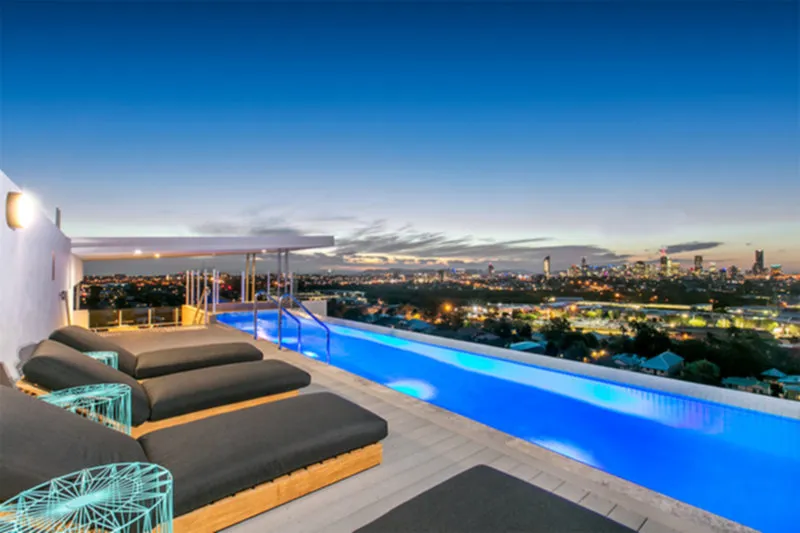 THE SOLUTION
Sommer and Staff managers started searching for a more efficient and cost effective way to run company inductions. One of their colleagues turned their attention to Induct For Work. After trialling the online induction system that was offered, it was decided by the managers that the interface of Induct For Work was very friendly intuitive and could cross multiple devices.
Induct For Work has significantly decreased operation costs by migrating inductions online. Sommer & Staff can now save on resources associated with induction training such as room space, printed materials and trainers as well contractor charges associated with travelling time to and from the head office.
Delivering inductions online now guarantees that every person undertaking Sommer & Staff inductions receives the same information and a consistent training experience.
The online format now allows access from multiple devices and to be accessed at the convenience of the inductee. Employees can now complete induction training at their convenience, on any device and from any location.
Since using Induct For Work, Sommer & Staff has been able to provide better working environment to all employees and contractors, keeping up with compliance while also reducing the stress for site managers and improving time management.