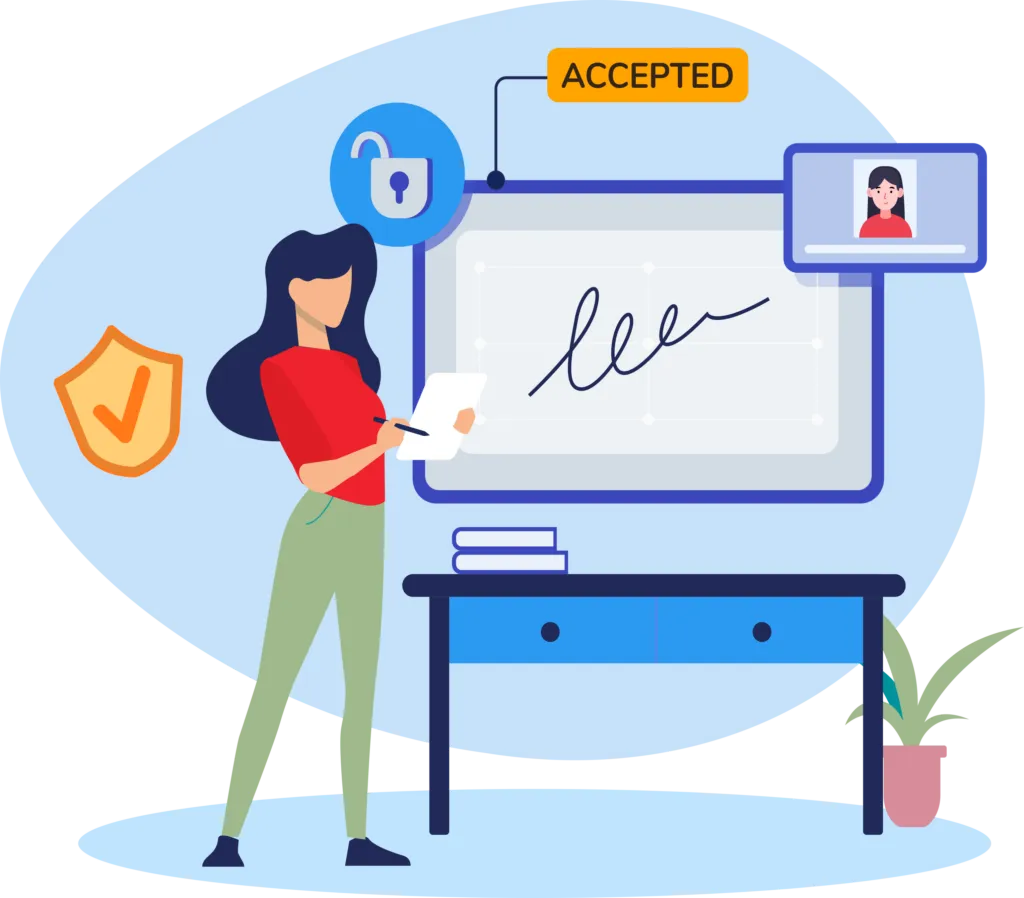 QUICKLY AND EASILY OBTAIN E-SIGNATURES
from employees and other parties involved in HR processes without the need to printing, scanning, and mailing physical documents. Employees can sign documents from their computers or mobile devices.
E-SIGNATURE USES
ENCRYPTION
and other security measures to ensure that documents are secure and tamper-proof. This helps protect sensitive HR information and reduce the risk of fraud and data breaches.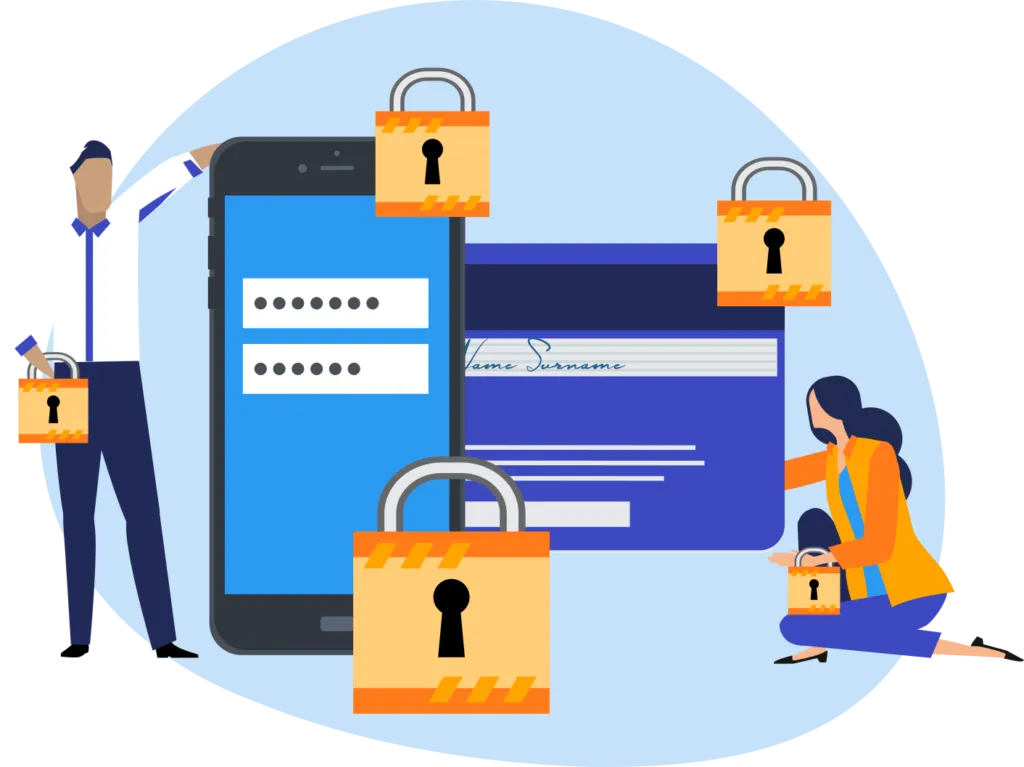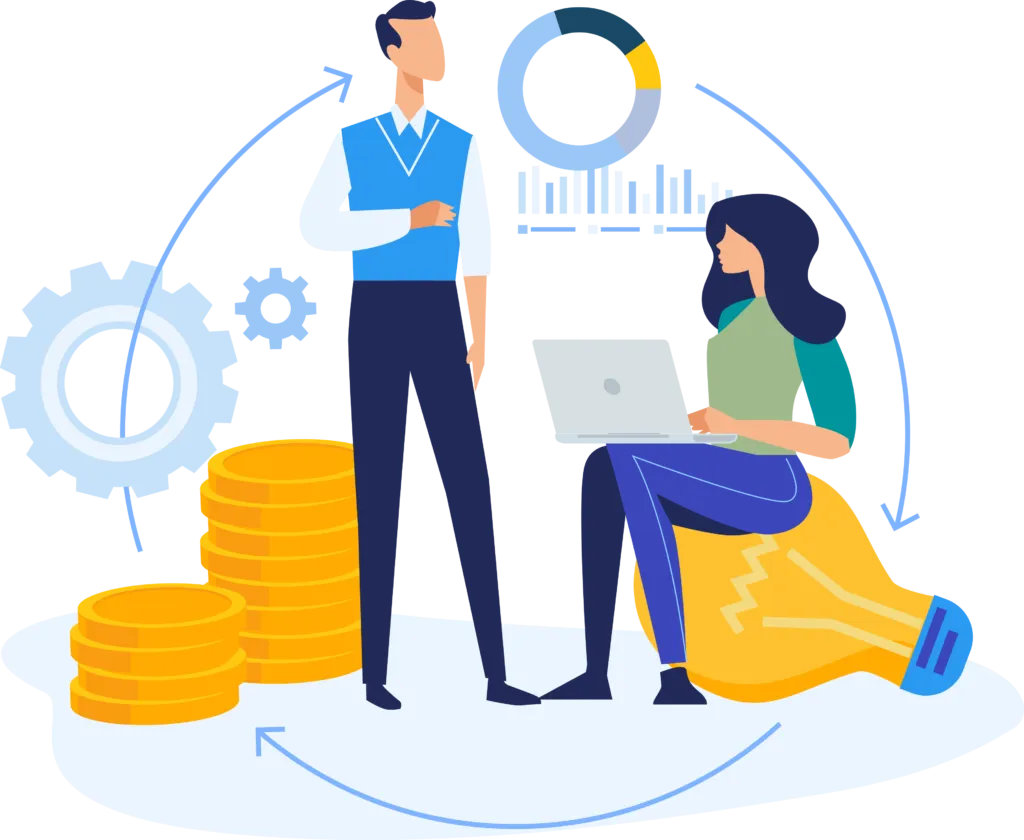 Associated with printing, mailing, and storing physical documents. This will immediately assist you to saving money.
IFW's management team is run by IT security experts who take security VERY seriously. The safety and security of your data and documents is our No.1 concern.
We hate to see you leave, but if you do, we won't keep your data. You can backup and export your data with the click of a button.
Send inductees invitations via SMS. This provides a layer of authentication so you know the person being inducted is the person that should be inducted!
Records are crucial when it comes to running a business. IFW offers multiple levels reporting, from basic weekly reports to highly detailed custom reports showing exactly what your business requires – all at a glance.