Construction Induction Starts Here
Spend Less Time Recruiting Construction Workers
Recruit Contractors Faster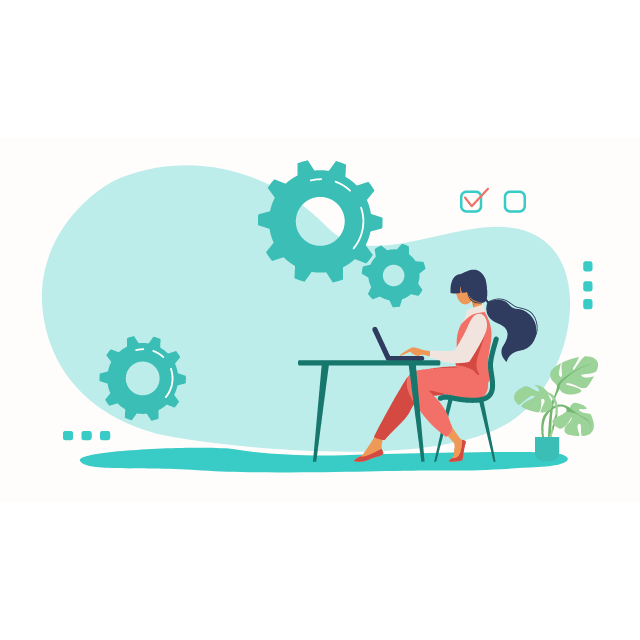 Trusted by Governments, corporations and businesses across the globe







Contractor Online Training for Event Managers
When event WORKERS aren't properly inducted it may lead to: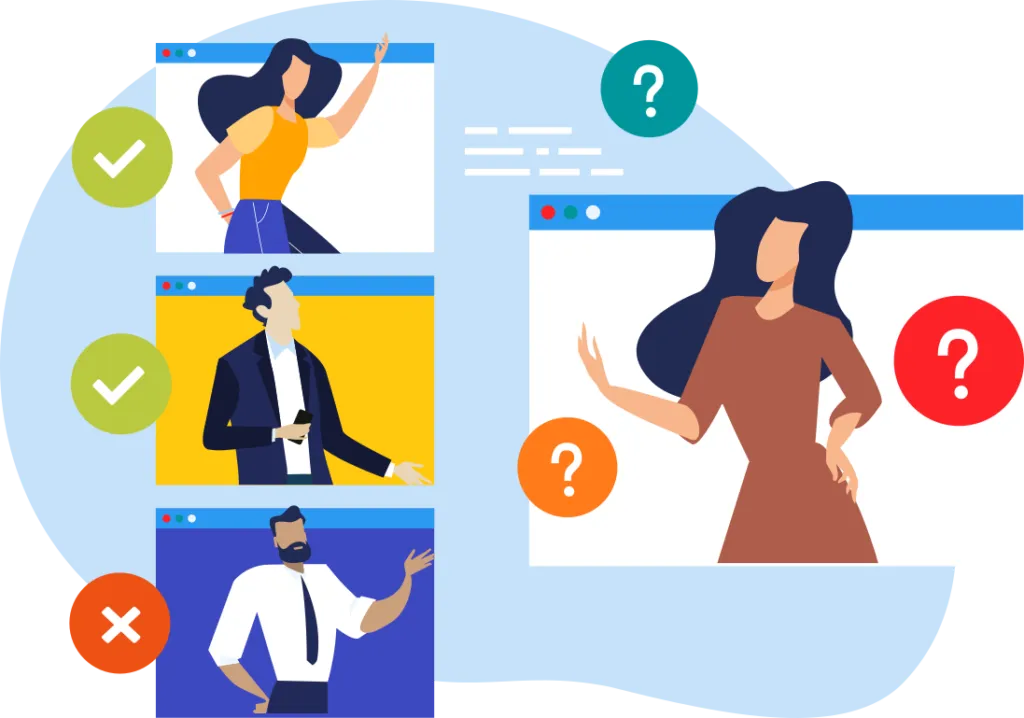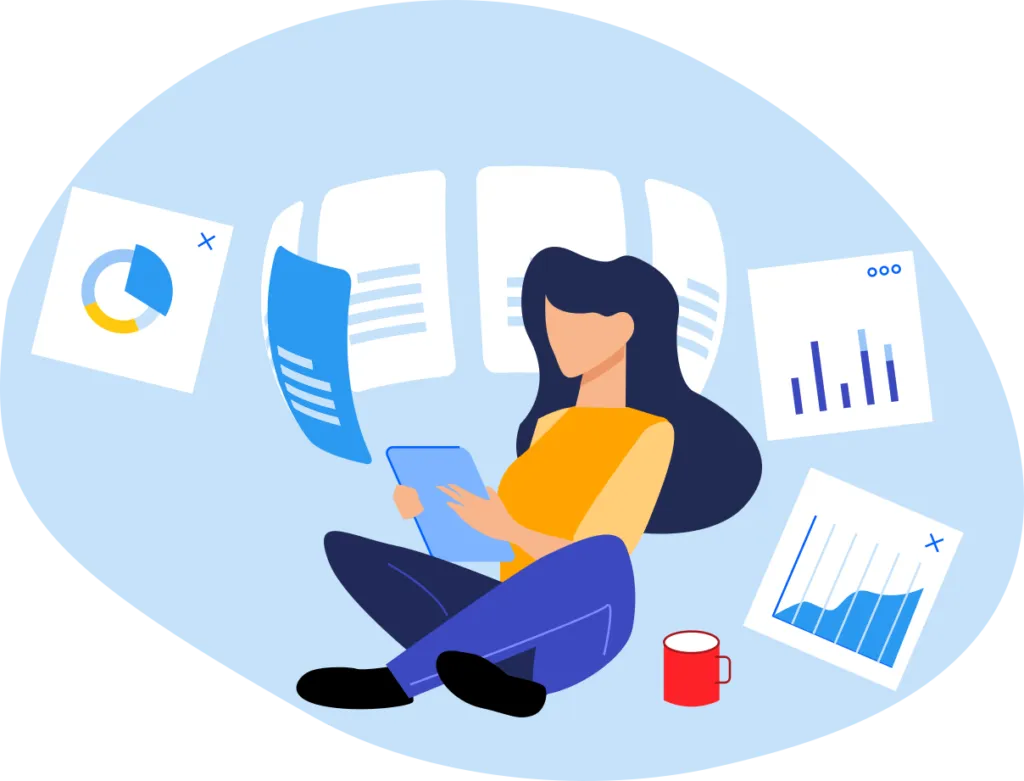 We understand that you would like to:
Would you like to activate your account but not sure where to start?
Leave us your details and one of our assistants will call you ASAP.
What my free admin account looks like?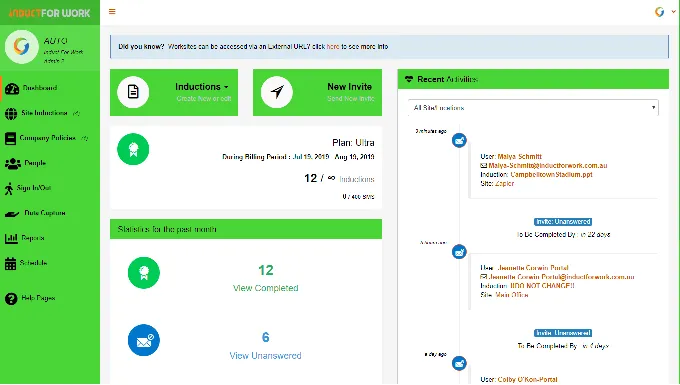 Event management inductions
Event management is a highly detail oriented and administration inclined industry, make this job easier through our online induction software. Here at induct for work our online inductions provide great quality rapid inductions for you to mass induct your staff, in a time efficient and cost effective manner. This is the perfect tool for the event management business because it can ease the administrative process and help event managers and planners to keep up with all the staff from multiple places in one easy location. Our software is a fantastic way to coordinate, file and organise everything from all your events in one convenient location regarding your employee training and information. Any event management business will have an array of workers with a variety of skills and may have a big turnover from event to event, so keeping up with the hiring process and coordinating training effectively is crucial for smooth running operations. The consistent change in locations and required labour for each type of event and specific project would also highly benefit from site-specific inductions and updated training for new and experienced workers alike. All things considered it looks like our online induction software was almost tailor made for this constantly varying industry and it's administrative needs. This becomes further evident when you look at some of the difficulties facing the events industry and how our main features answer these problems.
Challenges in administering event management
Budgeting – Regardless of the event and how big a budget you're given, working with a budget is always going to be a challenge when you consider the amount of cost factors associated with each event and project. Besides the expenses you're already aware of like staff, catering, venues, vendors, themes, sound and lighting there are a number of unexpected expenses that can always come out of the woodworks with any event, making budgeting all the more difficult. As any event planner would know it's important to over- budget and plan and prepare with economy in mind. Sometimes it's hard to make your client's wishes come true when the budget is involved, because most people want more for less. Clients also tend to be less aware of the need to over-budget and plan for variations in price. So, when working within a budget it's important to have a clear allocation for the budget and be aware of their max allowance. This way you can comprise a budget that stays within those limits. Budgeting is always a challenge though, because you always want to get the max quality for the lowest price without having to forfeit or reallocate budget from other areas which need it also.
Technological challenges – Like most industries, the world of events seems to experience difficulties keeping up with technological trends. This is crucial amongst all events, businesses, fields and industry and it's universally true that if you're a business or service is outdated – clients will go elsewhere. There's a huge range or areas within event managing that are under constant technological renovation, making processes quicker, more convenient and available at your fingertips. However, staying on top of all the technological trends is a big challenge, things you weren't even aware could be digitised are now all online. The fact of the matter is that so many things can now be achieved through a software, particularly for your administrative processes. And the online alternatives tend to be quicker, easier to manage and more efficient overall. Regardless of what the technological trends are, whether they're a new online filing system or a technology to be used in the actual event, getting behind can be seriously detrimental. Not only does being technologically behind look unimpressive to clients, it makes your business fall behind the rest of the world and overall less accessible. Behind outdated can negatively impact productivity rates and your business's reputation. It can make your business more difficult to administer and slow your planning processes. In this industry in particular, which is all about attracting and satisfying clients, it's crucial to not fall behind.
The planning process and keeping track – When coordinating an event that involves a lot of people, from the client to the venue, the vendors and your working team. It can be difficult to manage all these different parties and keep everyone satisfied and on the same page, whilst also being informed yourself. There are a number or factors and changes to consider throughout the entire process, things like your clients specifications or your venues regulations. And the aim is to coordinate all these things whilst also remaining the middle man and having too much contact occur directly between parties so you don't miss anything. It's extremely important to maintain a good system of communication between you and all parties involved, and relay all the necessary information to your client and most importantly your staff, so everything can operate smoothly. It's also helpful to have all the information you need in the same place so you can easily cross-check facts and store and file information closely together with an organised system that makes information easily accessible to you. These are all important to consider to run a smooth operation.
Time management – Time management and getting everything organised and accomplished in the right order and according to schedule is another considerable challenge. Given the time frame for certain events or projects, or the order through which your clients give you their plans this can become even more difficult. Organising a check-list and good order through which to plan, book, buy and finalise all the aspects of your event is important, but a difficult task. Working within a short deadline also makes this entire experience even more daunting. So it's important to budget time where possible and opt for the most time efficient yet functional operations possible.
Multiple events – If coordinating and planning many details for one event is difficult, juggling multiple is near impossible. But that's the job. Planning, coordinating and even having multiple events all occurring at the same time can be an administrative nightmare if you haven't properly honed your organisational resources and make your processes as accessible, organised, maintenance easy and time efficient and possible. Alongside coordinating all the parties for each event, such as the clients and venues, preparing your staff and hiring the appropriate workers for each event can be a long and gruelling process. Time management, budgeting, compliance and technology are all even more crucial when it comes to managing many events at once, it becomes even easier to lose track of things.
OH&S compliance & keeping up with regulations – When working with such a big staff team, having so many different parties involved and organising events which involve big groups it's important to be extremely cautious and be up to date with regulations. Compliance is important for any business but you want to ensure safe and healthy practises for all involved at all times when running a business that relies on client satisfaction. Cutting corners when it comes to health and safety, having incompetent or under-prepared staff, being outdated on regulations and not complying to the OH&S needs of each event being planned can attract serious backlash. Not only is your business jeopardising it's reputation and attractability to clients and staff, it increases the risk of legal ramifications under these circumstances.
Our solution: how online inductions can remedy this
Cost efficient – Our Online Induction Software is the cost effective alternative to training and recruiting your staff members. In utilising our software you can cut down on the unnecessary expenses which face-to-ace inductions were costing you. Save valuable worker and administration hours and put them to better use. All the hours your administrative team puts into training all your staff for each event, location and work type conducting face-to-face safety training, updating all your existing staff on procedures and training new workers can be immensely reduced. All those paid hours of administrative work can instead be put towards more productive tasks for the events.
Also, the hours you're paying workers to be on-site to undergo training can be reduced,allowing more money to be reallocated in the budget. The on site training process is just too expensive, and here at induct for work our inductions are at the lowest cost for the highest quality and a wide range of features. Ease your budget worries by cutting the costs of your worker time and admin time without forfeiting quality workers who are up-to-date and highly prepared for each event.
Advanced technologies – Using our online induction software will help keep your business up-to-date by incorporating this crucial and easily manageable technology to your administrative process. Our software is accessible from any smart device with an internet connection. The inductions are all administered, tracked and collected online, which will facilitate keeping on top of your workers inductions. A more organised tracking method combines time efficiency, peace of mind and productivity all in one.
These are all key benefits of incorporating technology into your administrative process.
This will prove a great asset in keeping up with technology in the events industry. Digitising and increasingly productivity and convenience in as many areas as possible bodes well for your business. It will appear more professional to clients and workers alike, contributing to a good reputation all around and keeping your business technologically updated.
Easy administration – With a job that's so heavily focused on coordinating and administration, it's important to ease that administrative burden where possible. Our online induction software isn't just perfect for rapidly inducting your workforce across all events. It also comes with a fantastic filing and organisational system which will help you keep track of all your employees individual progress. You can easily check and track their completed inductions, how many unsuccessful attempts, their test scores and how many times inductions were accessed. You can easily administer and track the training progress of your entire workforce from one single app on your phone, for every event and all your workers, old and new. You can also customise and update inductions for any event or change in procedures. Filing has also never been easier. Easily request and collect all necessary documentation from your workers prior to hiring them or commencing a new event. This can include licenses, accreditation and more. You can also request to receive notifications for when inductions are due and completed, or documents are due and submitted, making it easier than ever to keep track of training and documentation.
Time effective – Needless to say inductions will save you a lot of supervising time. In a few clicks you can administer inductions to all your employees, and simultaneously train your whole workforce. You can train your employees on the tasks that will be expected of them upon starting work, company policies and OH&S compliance, workplace safety protocols, how to operate relevant equipment and may include site specific inductions to help familiarise them with their environments. The training process and documentation regarding your workers can also all be achieved in their own time , from the comfort of their own homes. This means that inductions will no longer take up your time or the time of your workers while they're on-site. Not to mention it saves all the hours needed for training all the workers prior to each event or project. All this extra work is handled in their time, for the most efficient and functional form of time management.
Convenient – The convenience of having such a huge portion of the event handled and manageable in one simple app or website is possibly one of the biggest perks to opting for online inductions when managing multiple events. It takes away the added stress and coordinating difficulties of managing multiple events and groups of workers at once but making it all easily accessible, conducted, tracked and collected from your phone. Compliant, quality inductions – OH&S compliance and being updated with rules and regulations whilst prioritising the health and safety of your workers and clients is one of the most important aspects of the business. The ability to achieve this speaks volumes to any event manager and the business they represent. It's crucial to adequately train all your workers so they're prepared for each an every worksite and job and can carry out their tasks in the safest manner to them and your clients. In your induction safety training should be one of the predominant focuses, and there should be a quiz or test on safety so you can ensure your workers are knowledgeable in this area. Luckily, Induct for work has safety as a main priority and caters to all these induction needs. Keeping a record that thorough safety training has been taken by each employee for each job is also a fantastic safety measure to protect your business, as it proves compliance with OH&S laws that your team has been trained to carry their jobs out safely and helps protect your company from liability in the event of an accident. As you'll have an undeniable record of the safety training your staff have undergone and their level of understanding. So not only will you be prioritising safety, you can help protect your business and stay compliant.