Automate your Inductions &
get on with your work
"What I really enjoyed was the ability to setup my own online induction system without any prior knowledge of how to use Induct For Work."
that help Reduce your workload
Induct For Work is a self managable platform but if your need any assistance - we are here to help. Please contact us to discuss various setup packages.
Edit your content using online induction editor 24 X 7. Live induction preview is just a click away. Set up your inductions, questions, answers and pass scores.
Real time stats
Live preview of your account activities. You can see who completed and failed inductions. Generate multiple reports.
Licence Management
Auto collect, track and print out staff documentation: Insurances, Licences, Trade cards, Working with Children checks, Police checks etc.
Auto Notifications
Receive automated notifications of upcoming document expiration dates, successful and failed induction attempts. Weekly account activities auto reports.
stay in charge
Edit you account from any device anytime and anywhere. With apps for Android phones ,tablets, iPads and iPhones it's easy to manage your inductions on a go.
Create your own inductions from scratch or modify our samples
Attach images, voiceovers and video links
Transfer your existing powerpoint inductions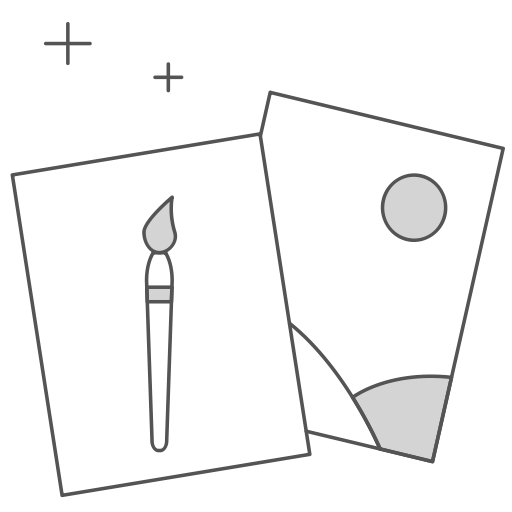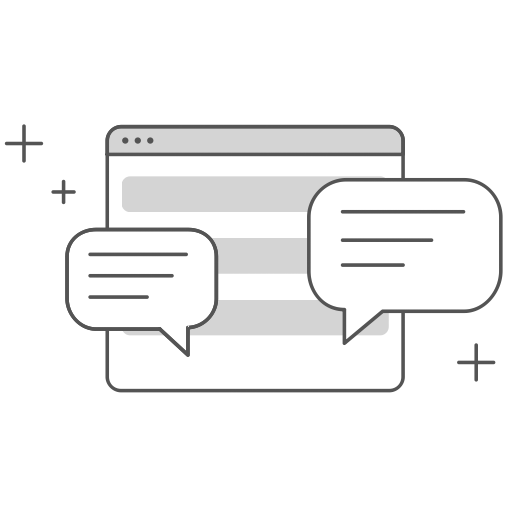 Test your inductees by setting up questions and answers and  pass scores. There is also an option to force inductees to go back to the content if the answer is incorrect. Certificates of Completion and ID cards
You are always welcome to change the plan you are on at anytime with a click of a button.
You can also go back to your Free account anytime your business is quiet and you will not loose any data.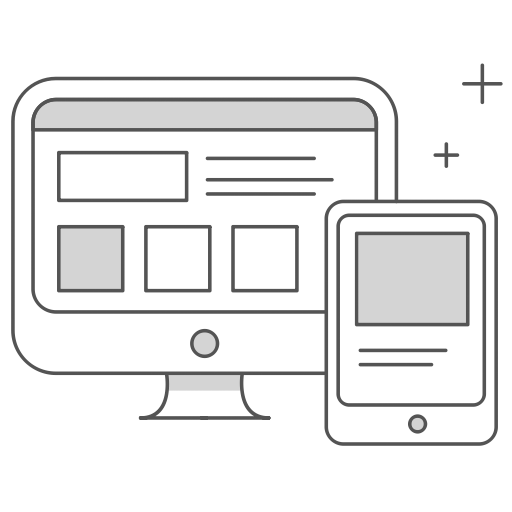 with your own logo and background images,
policies and online inductions

Start your 14 day Free trial today