Are you tired of using systems that are too expensive
or too hard to use?

Look no further, Induct For Work is easy to use and Standard account comes at no cost
Introducing Free
Online induction Portal
For businesses that use up to 60 inductions per year – 5 per month,
use Induct For Work at no cost, no strings attached
Standard features included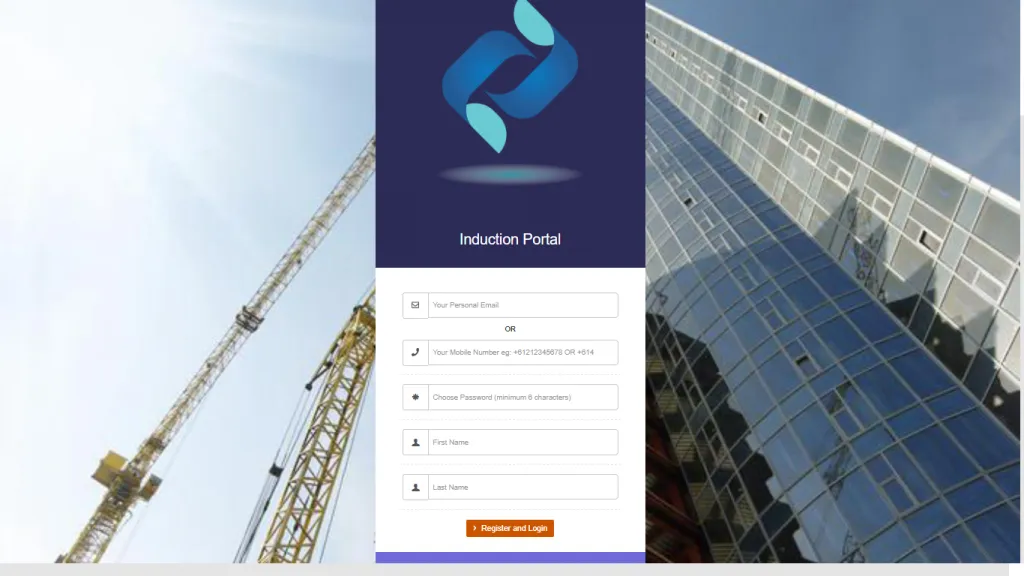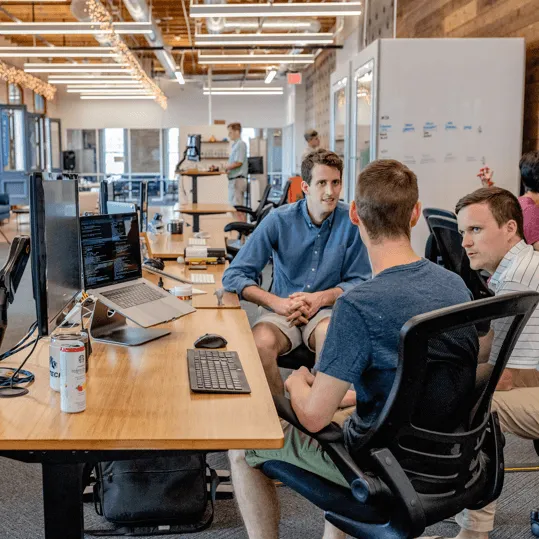 We Create Usefull functions that Simplify and automate pre-employment and Online inductions
We also strongly believe that online inductions tools should not cost you an arm and a leg and it should be easy to use.
To claim your free account with Standard features simply register for trial and then choose Standard Account.
pre-employment and induction processes simplified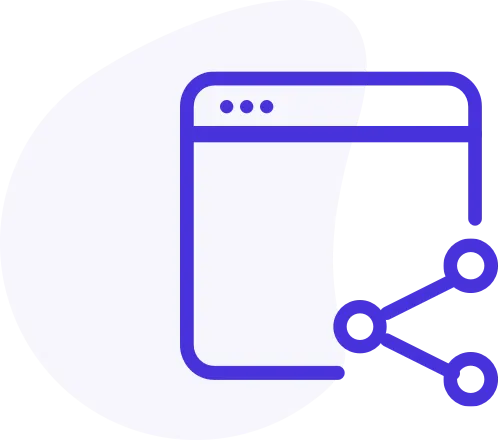 Pre-employment
Collect documents from prospective employees, casuals and contractors. Approve or reject submitted documentation.

Available on 'Premium + "paid subscription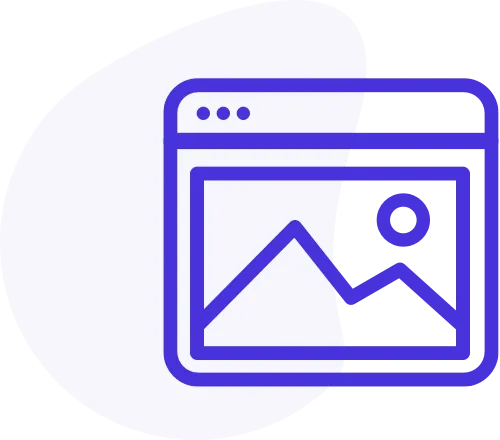 Inductions
Induct employees, casuals, visitors, volunteers and contractors and sub-contractors.

Available on all plans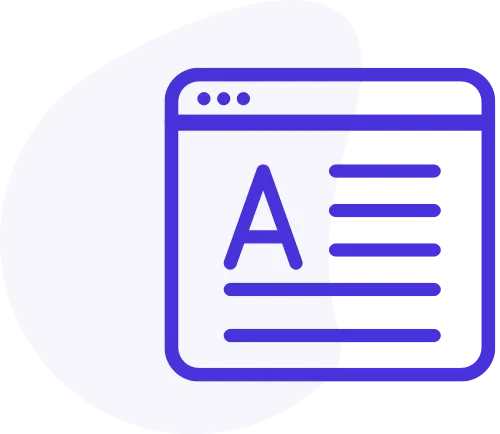 Onboarding
Create a learning pathway for your users to further automate onboarding

Available on "Ultra" paid subscriptions
Nigel Campbell
Software Engineer / Team Leader
Andrew o'Hare
Cloud Security
Chris Lewis
Customer Success - National Manager
Jessica Green
Support / Accounts
The Faces Behind the scenes
Some of our valued Customers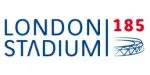 Need To start
Inducting online now?
drop us a line or register your account