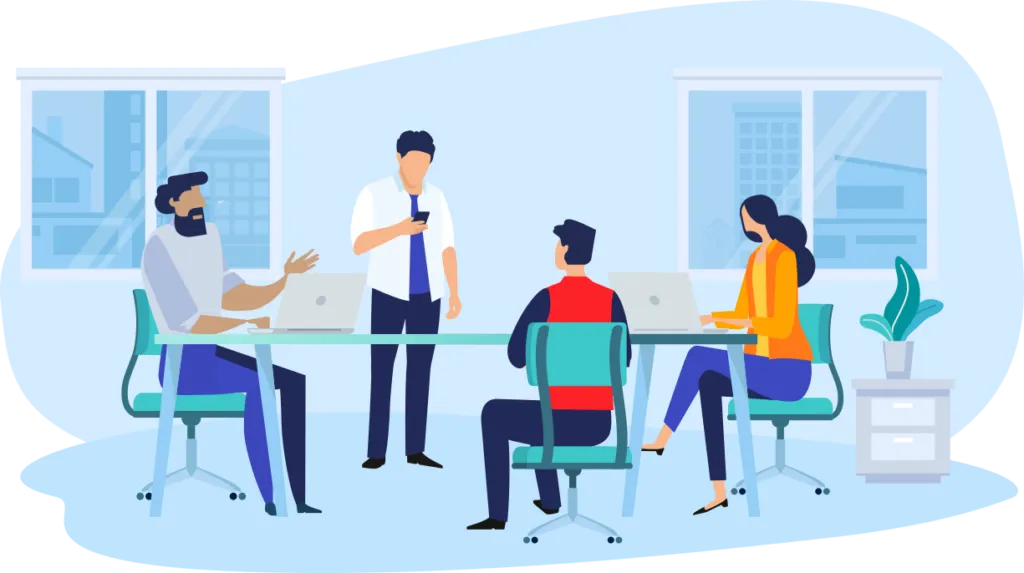 Focus on running your business. We assist you to remove the stress of managing inductions and compliance
Create new inductions online, import existing content or use one of pre-built sample inductions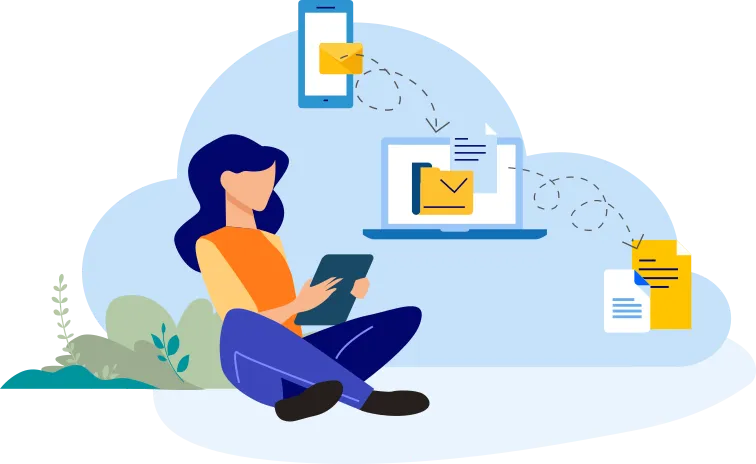 CREATE NEW ONLINE INDUCTIONS FROM SCRATCH
IMPORT EXISTING INDUCTIONS
USE ONE OF 50+ FREE SAMPLE INDUCTIONS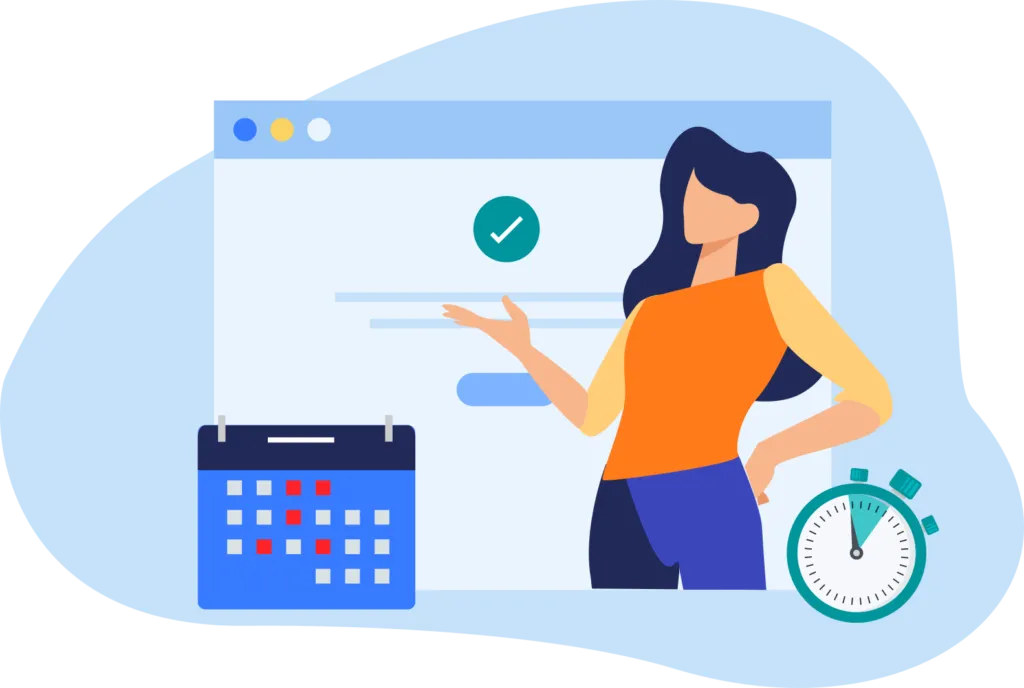 By automating your inductions and document collection processes, you no longer have to chase documentation or monitor expiration dates. The system will do it for you by sending automatic notifications to your users and admins
SAVE EVEN MORE TIME WITH INDUCTEE
Once you've created your perfect induction, you can use the system to send out invites to one or more inductees (via email or SMS) to complete it. There is also another option where users can self -register and induct themselves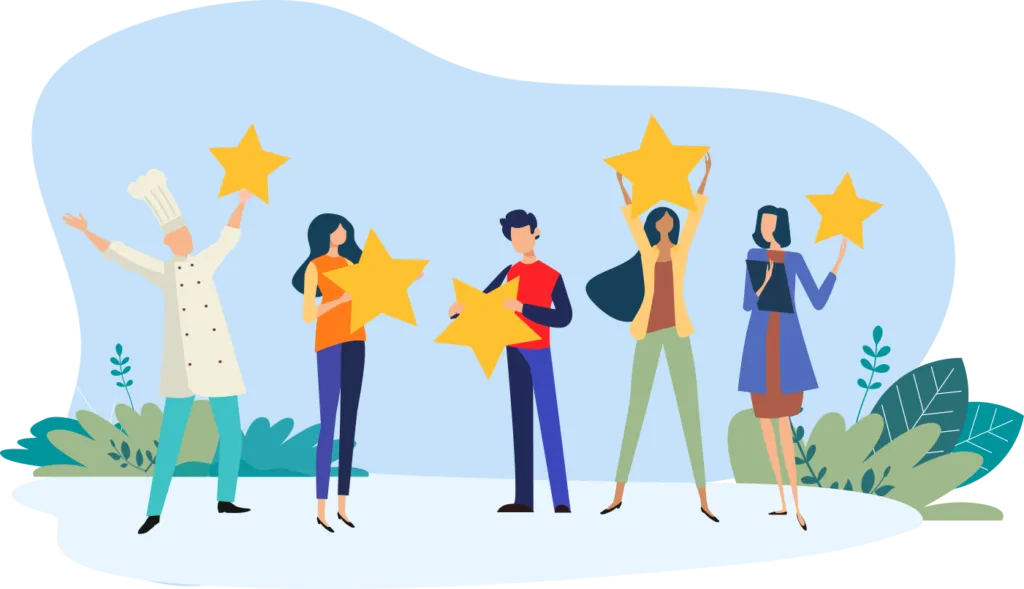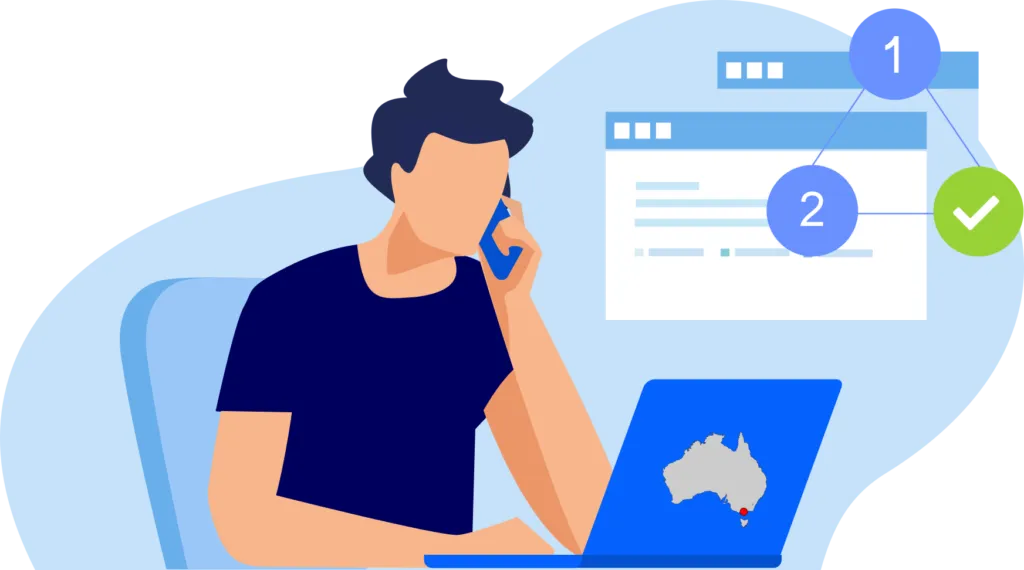 SAFE & SECURE
LOCAL SUPPORT
We take the safety and security of your data very seriously.
Custom-built for the cloud and designed to meet the most stringent security requirements in the world, our infrastructure is monitored 24×7 to ensure the confidentiality, integrity, and availability of our customer's data
Our sales and customer support teams can assist you with any enquiry
We are based in Melbourne, Australia
Remove the stress of managing inductions and compliance so you can focus on running your business.
Whether you don't have any inductions or just need yours updated, IFW provides customers with 50+ ready-to-use inductions from 12+ industries.
Create a company portal once – and inductees can register themselves. No more sending (and re-sending) induction invitations.
You can instantly connect your IFW account with more than 2500+ apps, including Dropbox, Google Drive, Job Progress, Pro Core, Xero, Quick Books and many more.