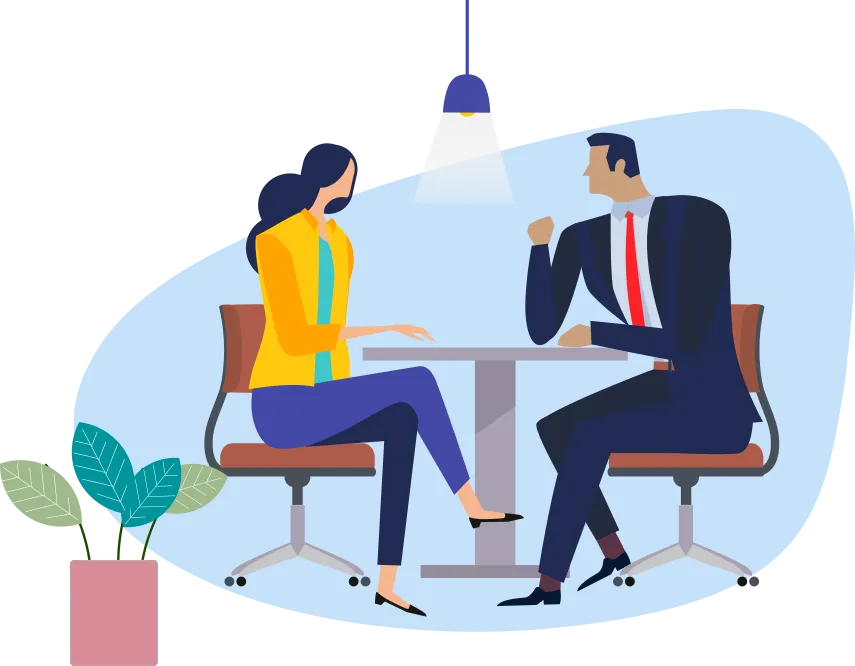 ENDING THINGS PROFESSIONALLY
People move on from companies for many reasons. Sometimes they leave of their own will, other times they may be asked to do so. Whatever the scenario, offboarding employees can be a complex process but it needn't be.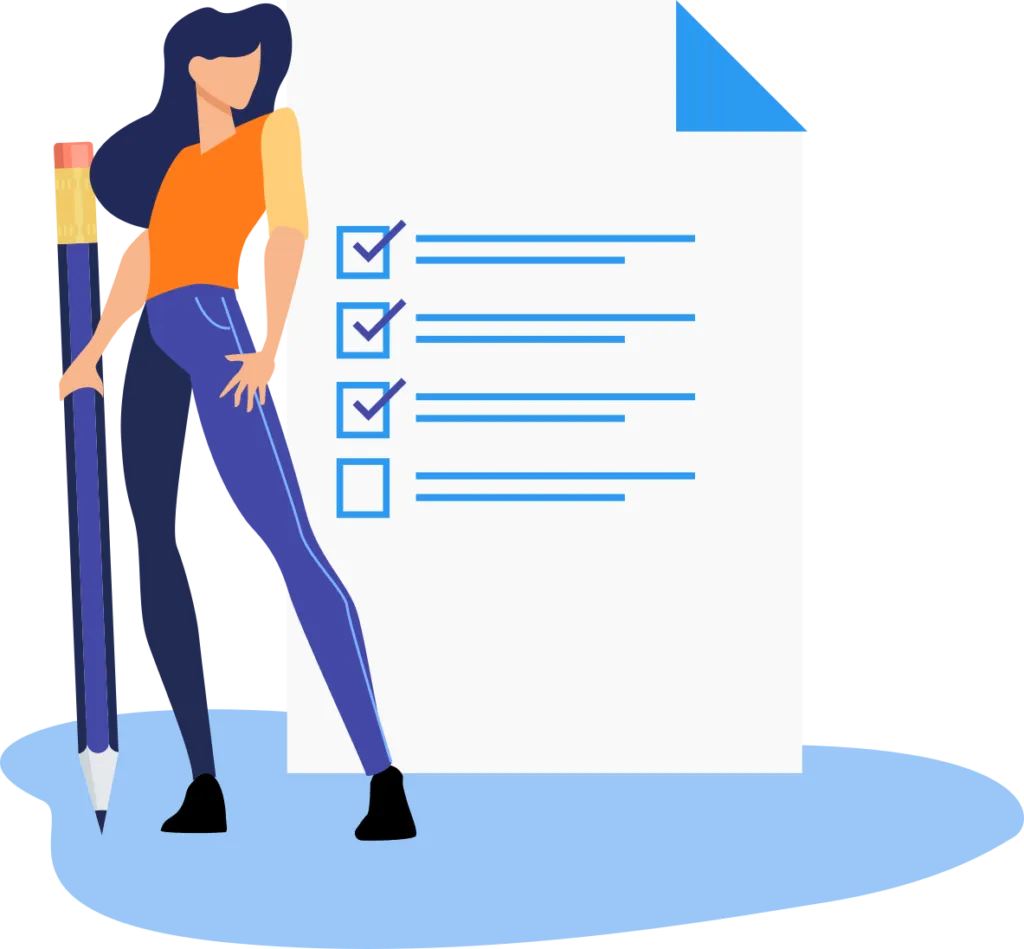 Depending on the circumstances around which they are leaving, the process can be very different. Induct for Work provides a comprehensive checklist for both scenarios.
Remove the stress of managing inductions and compliance so you can focus on running your business.
Automatically translate both audio and text. We use advanced artificial intelligence to automatically translate inductions into 55+ languages.
Records are crucial when it comes to running a business. IFW offers multiple levels reporting, from basic weekly reports to highly detailed custom reports showing exactly what your business requires – all at a glance.
From who has been inducted – to whose induction is about to expire, IFW automatically records all account activity of both inductees and admins.