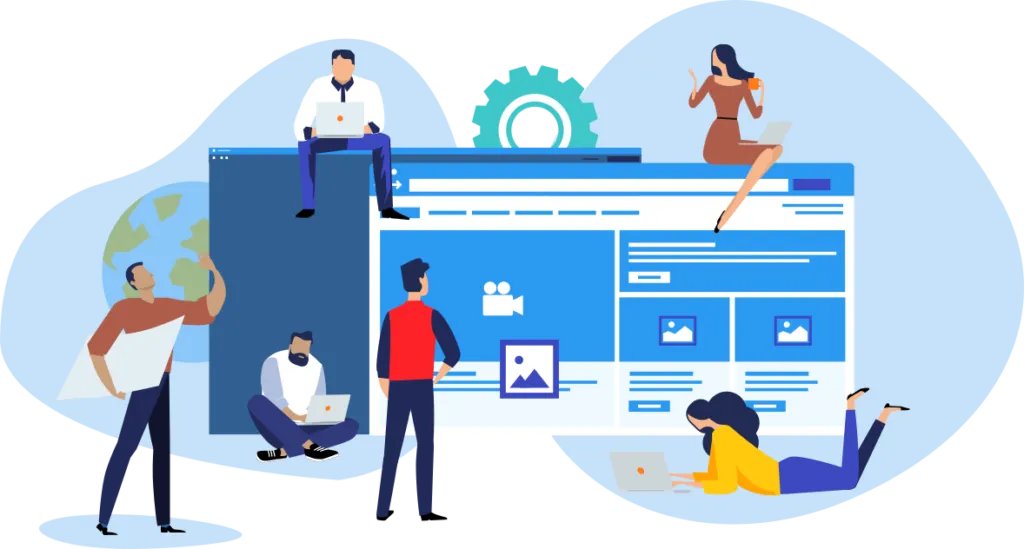 Activate a professional-looking, branded portal for your business. Once it is set up, the entire process is automated and users can self-induct.
Access to your business's branded portal is via a single URL. Once logged-in, inductees will enjoy the same, consistent and professional induction experience.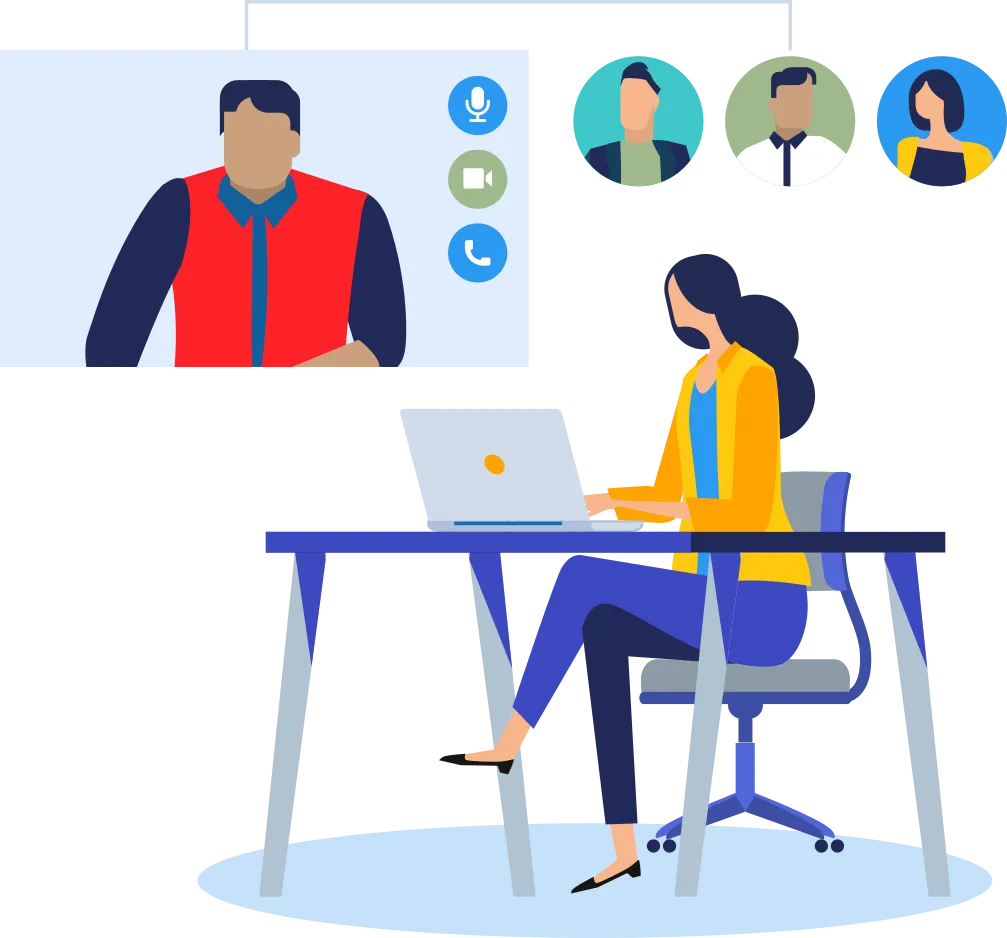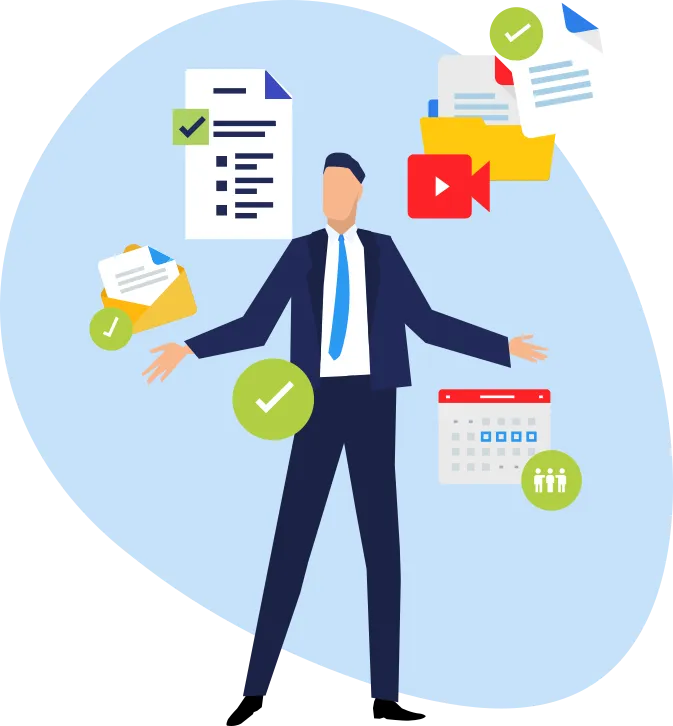 Many industries require records of all induction data to be kept. Not only can you backup and export all your data to keep offsite, IFW's system keeps records of all inductee performance.
Remove the stress of managing inductions and compliance so you can focus on running your business.
Whether you don't have any inductions or just need yours updated, IFW provides customers with 50+ ready-to-use inductions from 12+ industries.
No more chasing inductees to complete their inductions. IFW will automatically invite and re-invite inductees to complete their inductions and refreshers.
You can instantly connect your IFW account with more than 2500+ apps, including Dropbox, Google Drive, Job Progress, Pro Core, Xero, Quick Books and many more.