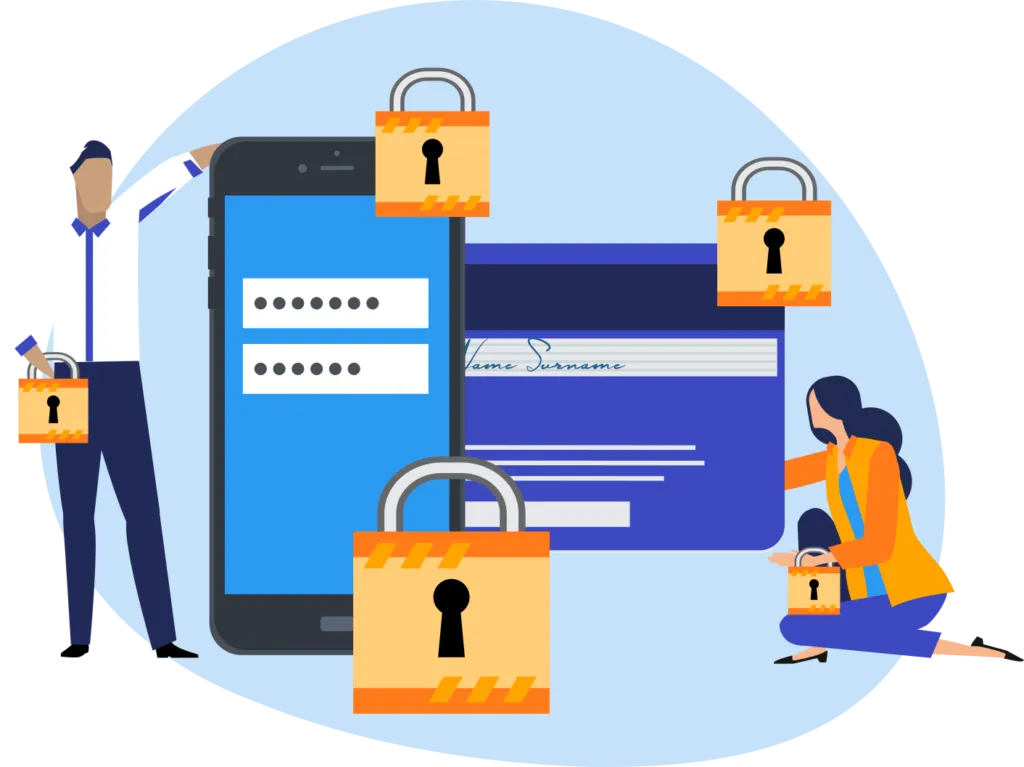 IFW's management team is run by IT security experts who take security VERY seriously. The safety and security of your data and documents is our No.1 concern.
When you are finished with your induction project we won't keep your data to ourselves. You can backup and export your data with the click of a button.
You can instantly connect your IFW account with more than 2500+ apps, including Dropbox, Google Drive, Job Progress, Pro Core, Xero, Quick Books and many more.
From who has been inducted – to whose induction is about to expire, IFW automatically records all account activity of both inductees and admins.
Records are crucial when it comes to running a business. IFW offers multiple levels reporting, from basic weekly reports to highly detailed custom reports showing exactly what your business requires – all at a glance.