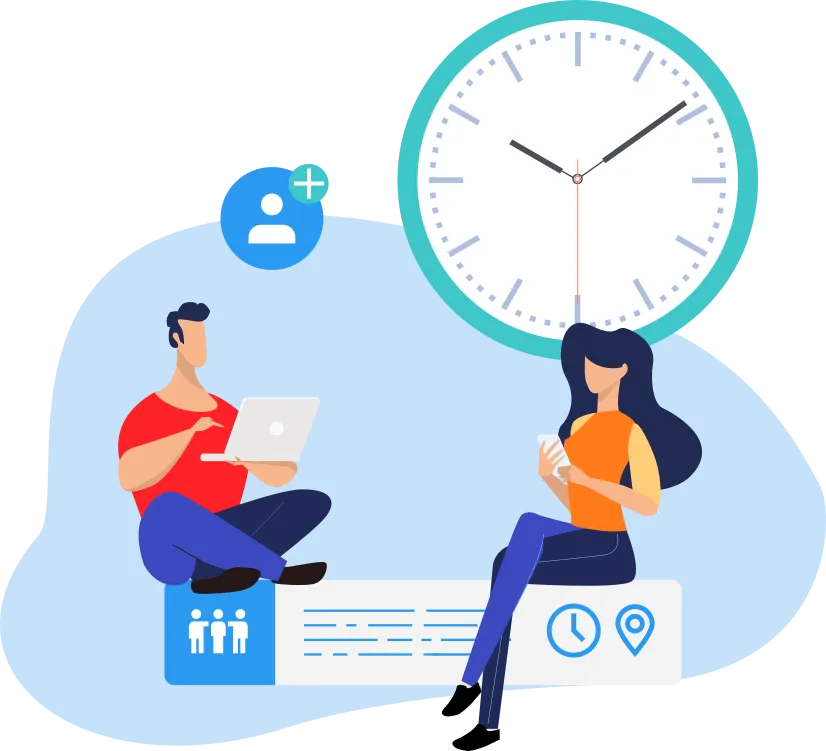 Create a company portal once – and inductees can register themselves. No more sending (and re-sending) induction invitations or constantly chasing inductees to complete inductions.
Inductions are critical, but, let's face it, they can be repetitive. By uploading your existing inductions (or creating new ones) into your branded company portal, you can use the same induction for all employees ensuring they all receive the same training – without the time-consuming repetition.

That means staff are compliant before they turn up for Day 1!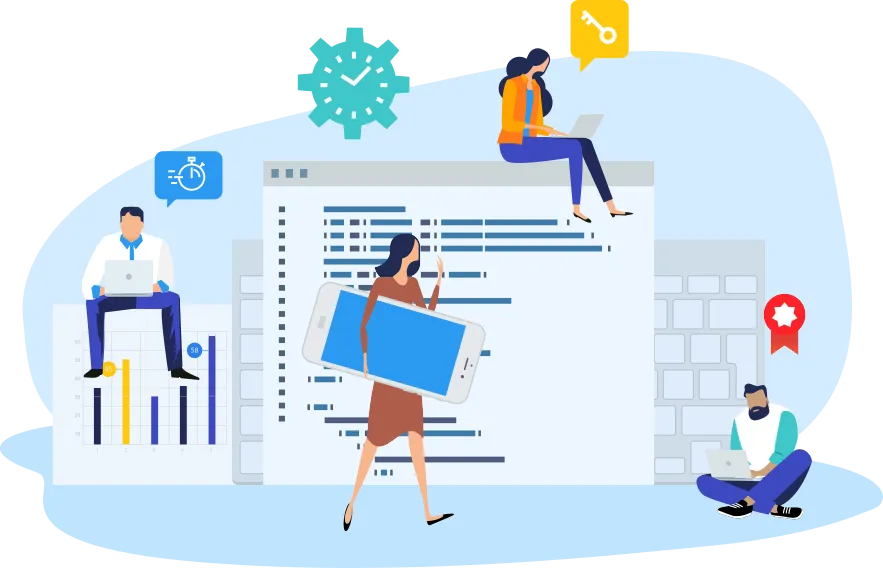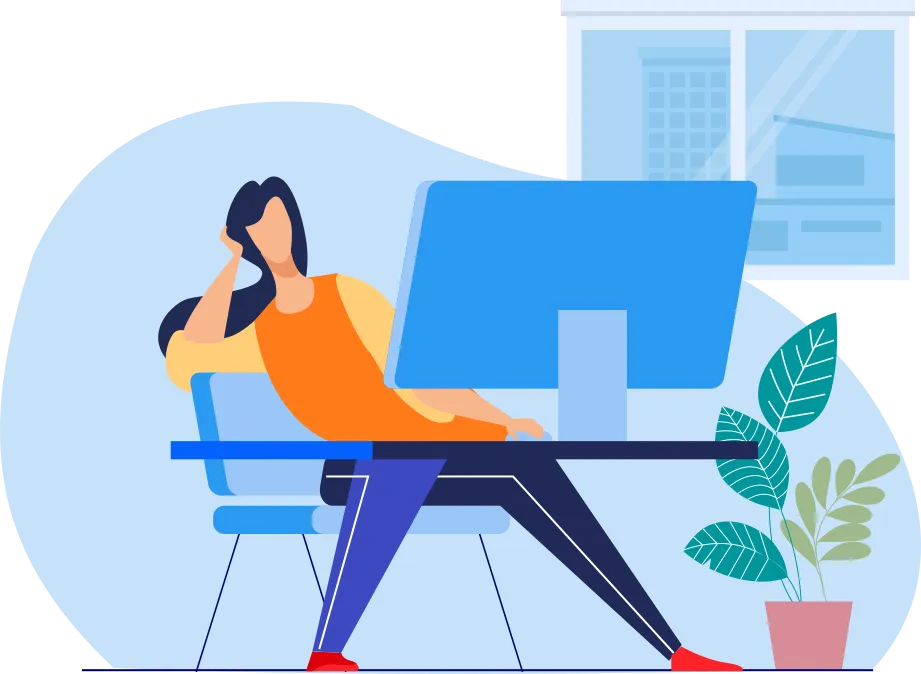 Once inductees receive an invitation via email or SMS, they can induct themselves whenever or wherever they want.
Send inductees invitations via SMS. This provides a layer of authentication so you know the person being inducted is the person that should be inducted!
Automatically translate both audio and text. We use advanced artificial intelligence to automatically translate inductions into 55+ languages.
You can instantly connect your IFW account with more than 2500+ apps, including Dropbox, Google Drive, Job Progress, Pro Core, Xero, Quick Books and many more.
Records are crucial when it comes to running a business. IFW offers multiple levels reporting, from basic weekly reports to highly detailed custom reports showing exactly what your business requires – all at a glance.