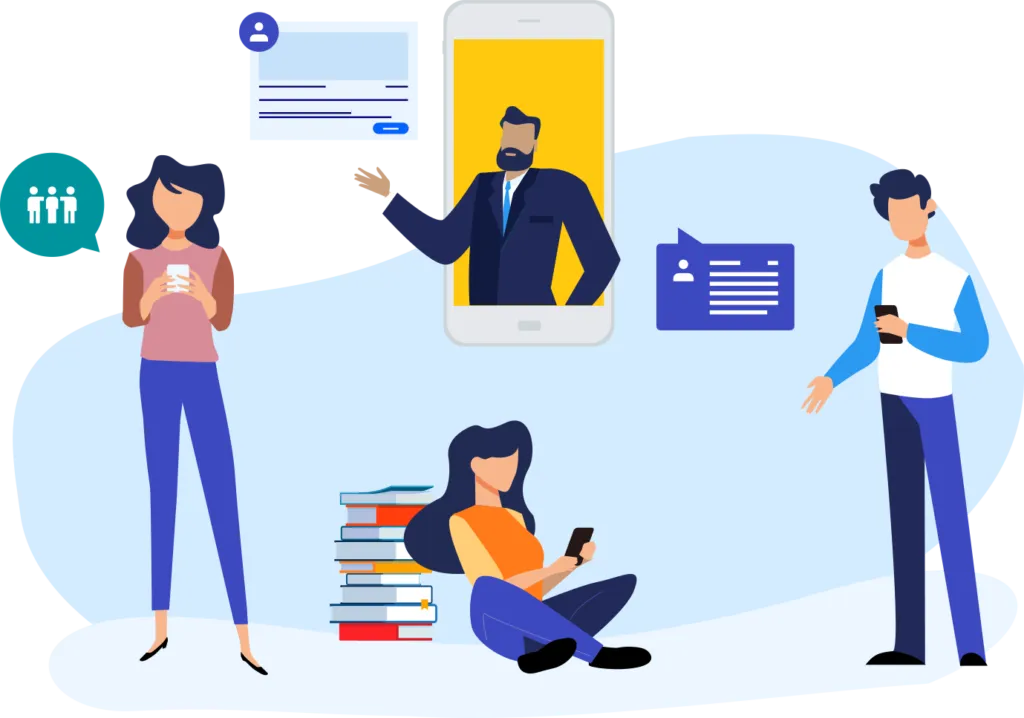 Send inductees invitations via SMS. This provides a layer of authentication so you know the person being inducted is the person that should be inducted!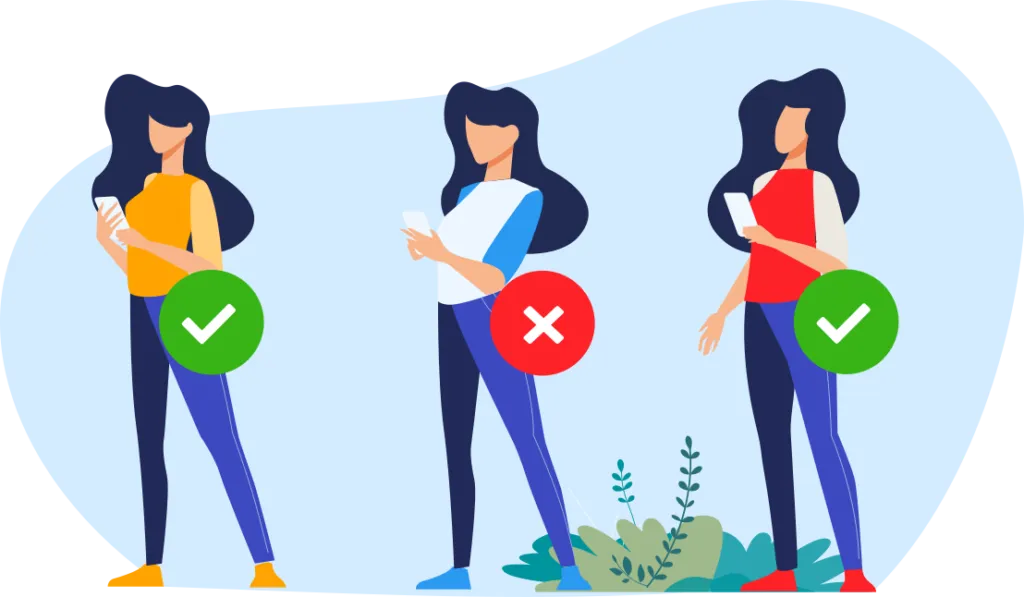 CAN PROTECT YOUR BUSINESS –
Whether you don't have any inductions or just need yours updated, IFW provides customers with 50+ ready-to-use inductions from 12+ industries.
Automatically translate both audio and text. We use advanced artificial intelligence to automatically translate inductions into 55+ languages.
You can instantly connect your IFW account with more than 2500+ apps, including Dropbox, Google Drive, Job Progress, Pro Core, Xero, Quick Books and many more.
Create a company portal once – and inductees can register themselves. No more sending (and re-sending) induction invitations or constantly chasing inductees to complete inductions.