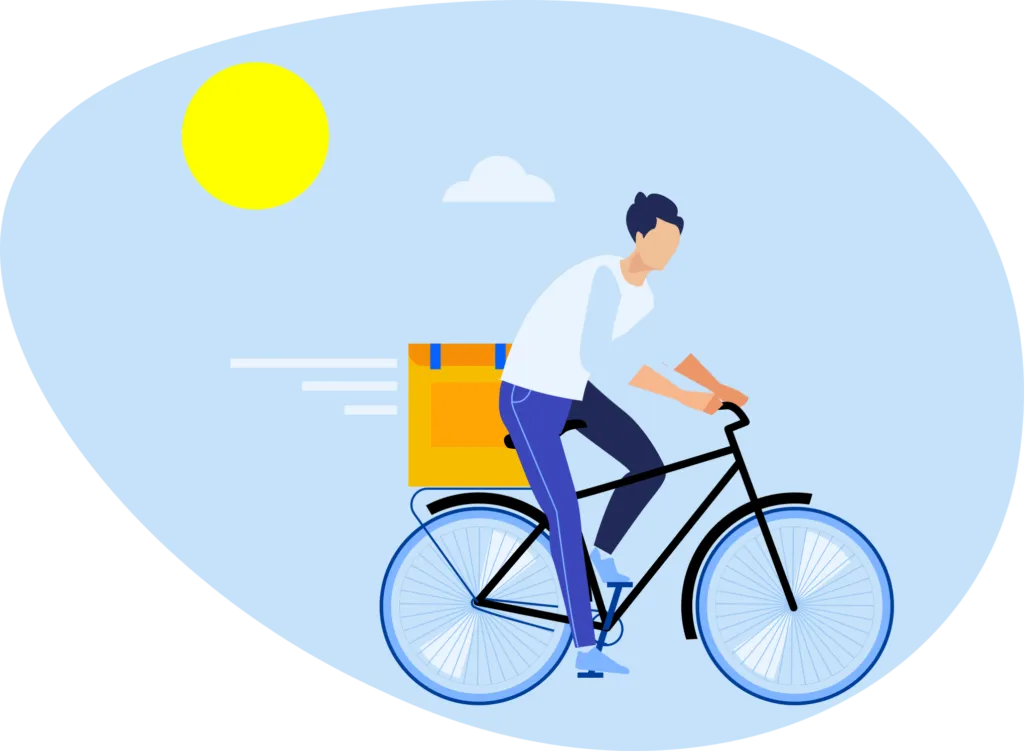 Why Wear Long Sleeved Clothes Protecting Skin against Sun on Construction Sites
Every country has strict laws to ensure that workers' health and safety are not compromised, and the UK government is no exception.
You have always admired your boss in that construction company you work for. You like the intrigues of the construction industry, and have vowed to one day come up with your own company, and your dream has come true! Having gone through the registration process, met all the legal requirements and got approval, you are now the proud owner of XYZ Construction Company Inc. Congratulations! You now need to set the ground running. You and your family or core office employees must get those who will do the actual work. And you have contacted several, plus those who followed you from your previous company because they liked you and determined not to be left behind. There are so many things you have to put in place, so many hiring issues to take care of and regulations to abide by. This article is here to help you tackle one of the key regulation issues that can make you face dire consequences if ignored – Work Health and Safety Boots. The construction industry is very rough and workers daily face many risks. Every country has strict laws to ensure that workers' health and safety are not compromised, and the UK government is no exception.
What do we mean by sun safety? You guessed right – staying safe from the effects of the sun's heat. Research shows that being exposed to the sun day in day out as construction workers experience regularly is harmful to your skin health. Skin is the body organ that is most exposed to elements including the direct rays of the sun. Your skin protects all the other organs and leaves itself exposed .There are many sources of Ultraviolet radiation but the chief among them is the sun. It doesn't have to be very hot for these rays to be emitted.
According to the American Cancer Society, There are three categories of ultraviolet radiation. These are UVC, UVA and UVB radiation. UVB rays are stronger than the other two, and they alter the DNA thereby giving you sunburns and producing most skin cancers. UVA rays mainly cause the skin to wrinkle while sun's UVC radiation does not have much effect.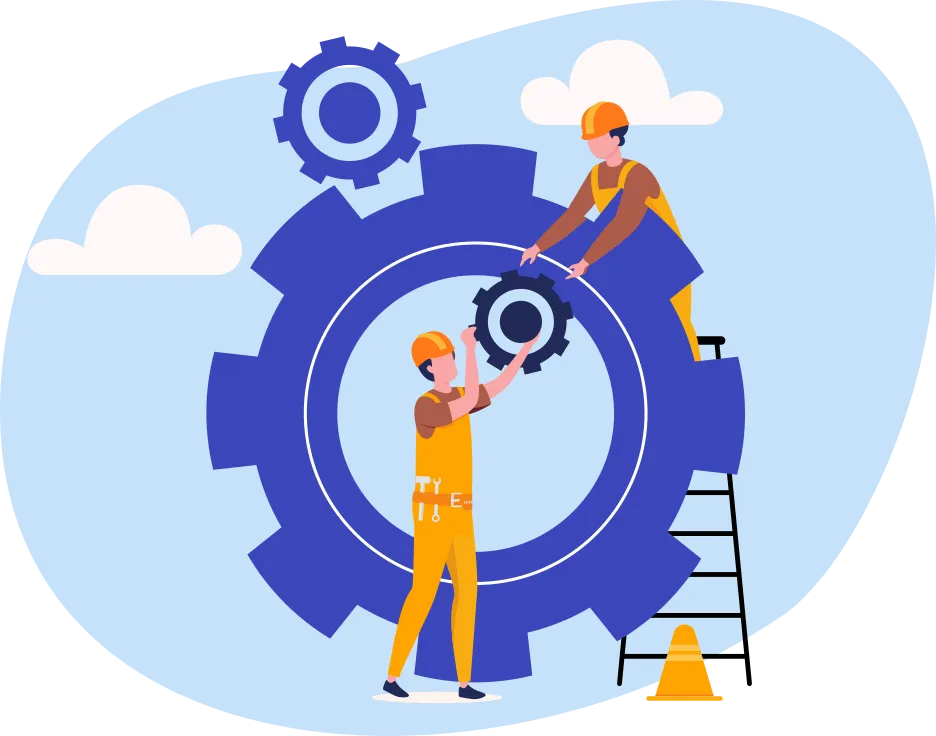 Types of Skin Cancer According to American Cancer Society:
As you continue reading, remember that cancer is a very serious disease which causes a lot of pain and discomfort. Then take preventive measures seriously. Skin cancer is the most common and it comes in various kinds:
Other issues related to sun exposure include uneven skin tone with ensuing discolored spots, lines and wrinkles that appear prematurely, expansion of capillaries, destruction of the elastic tissue of the skin. It may also lead to cataracts which is a disease of the eyes.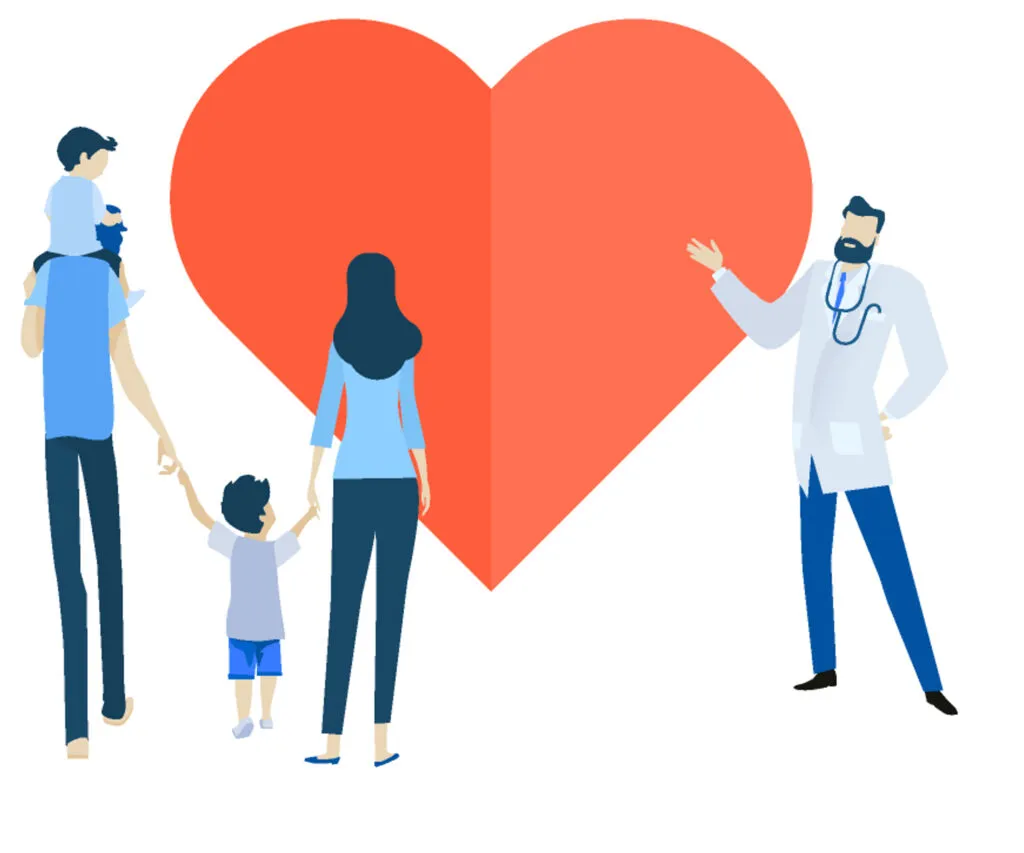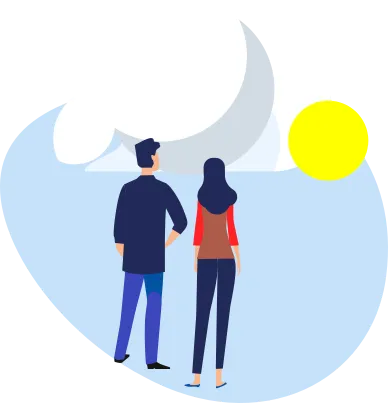 Staying Safe from Skin Cancer by Wearing Long Sleeve Clothing
Cancer of the skin is very rampant in Australia compared to the rest of the world. It is projected that a majority of people will have cancer by the time they hit above 65. It would be so sad if your dermatologist announced to you that the lesions you see on the skin are not normal – they are cancerous. Cancer comes with devastating effects to the victim among them body pain, uncertainty about the future, indignity at its advanced stages and hefty hospital bills to be met. A family losing a loved one, probably their only bread winner is a very big challenge.
That is why construction companies are encouraging you to protect yourself against the cancer-causing Ultraviolet rays of the sun. Since people working on sites like roads, dams, bridges and other non-enclosed places have no option but to stay in the sun for days, weeks, months or even years on end, then they must disregard comfort and accept to wear long-sleeved shirts. In some companies you cannot get employed without proper clothing, and long-sleeved shirts are part of personal protective equipment regulation requirement.
Why Wear Long-sleeved Shirts
Just in case you wonder why or for how long you should adhere to that long-sleeved shirt policy in your new company, it is there to stay. This is because organizations in compliance to government laws are becoming more mindful of their workers' health more than ever before in order to have a more productive team. Construction workers should wear long-sleeved shirts while working in the open.
In addition to protecting you from the sun, long-sleeved shirts also help you stay safe from scratching objects. It may seem like a 'tall order' for you when you hear of having to wear long-sleeved clothes in spite of working in high temperatures. But once you get used to them you realize they help you protect your skin and keep it cool as well.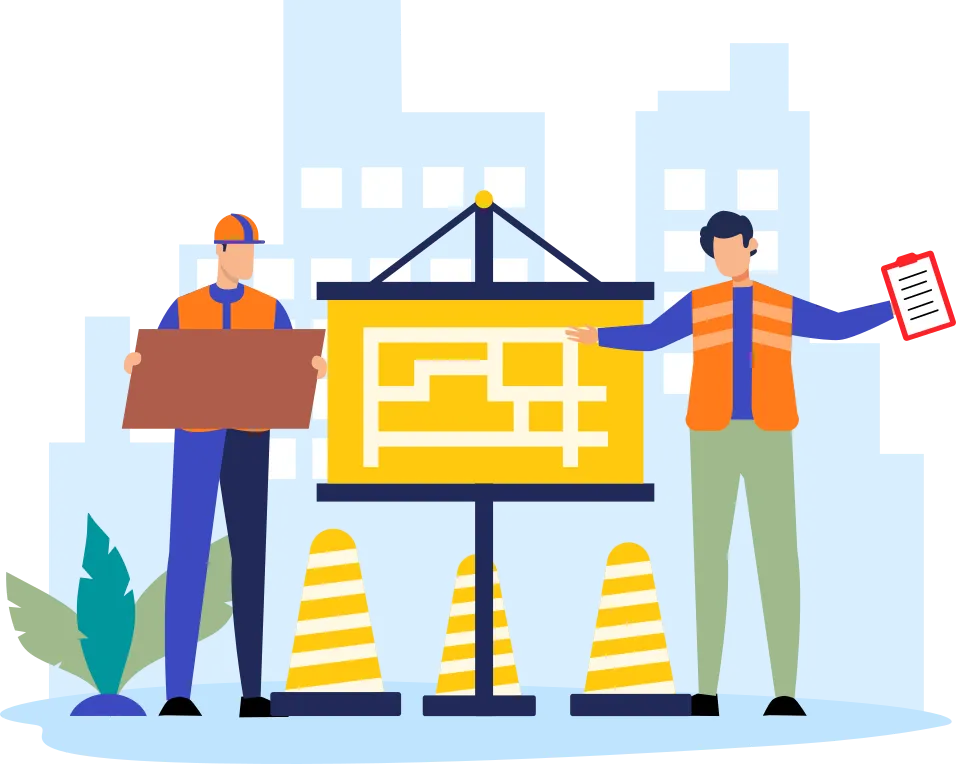 Sun safety is a key area of interest on construction sites where workers get exposure for prolonged length of time. Sun produces Ultraviolet rays that cause cancer of the skin, premature skin aging and other marks on the face. Skin cancer is a major cause of death in Australia which is prompting the government to toughen laws that protect its people.
Construction companies have started enforcing laws that govern PPE requirements and especially regarding wearing of long sleeve shirts. They help the body keep off the damaging sun's rays which cause cancer of the skin. Some of the cancers of the skin are Merkel cell, Squamous cell, Melanoma cell Lymphoma and Kaposi Sarcoma. People who have had sunburns in their childhood, those who live in areas with bright sunshine are the ones prone to skin cancer. The next time you hear of long-sleeved shirts, think of your health first.