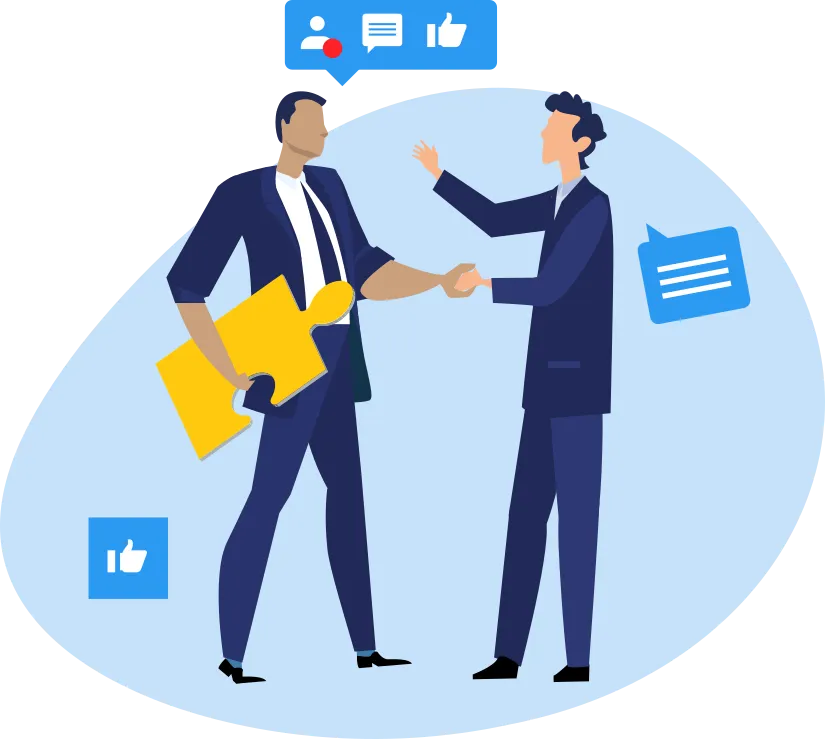 Faced When Hiring Contractors in Australia
The construction industry can be very lucrative but also full of anxiety-filled moments. As a new company, you often cannot afford to hire permanent construction workers in advance because it requires money to keep them, and you have not earned anything yet.
Are you just starting as a construction company? Just landed your first client and have no workers yet, and you have a five-storey office block to construct within 7 months? The construction industry can be very lucrative but also full of anxiety-filled moments. As a new company, you often cannot afford to hire permanent construction workers in advance because it requires money to keep them, and you have not earned anything yet. As is the case for most businesses, you have to rely on your little savings as a prudent entrepreneur. You might have taken a loan to start the business, but it is not sustainable to keep workers on loan.
Your company must start somewhere with or without adequate funding so that you start earning your profits from which you will shape it the way you want. Don't get discouraged. This is where contractors come in. If you are new to the industry, a contractor is someone you hire temporarily. The only legally abiding agreement between the two of you would be the agreement contract. Though you may have to pay them to hire than the permanent employee, you only keep them as long as they are needed.
Engaging independent contractors saves you money because you don't pay them side benefits such as their taxes, retirement benefits, and various other payments like insurances. Nor would you have to think of having an office for them and associated costs. So, what do need to consider when hiring an independent contractor?
1. Shortage of skilled Labour
The construction industry in Australia is growing at a rate that is not matched by training institutions. Because of this growth, there is high competition for available qualified people; qualified in terms of training and experience. The Australian Industry Skills and Committee forecasts the occupations in demand based on vacancies as the following:
Fewer apprentices are being released by training institutions each year compared to the increase of companies in need. As older workers retire and other people move into other industries, there are not many to replace them. As a result, tradespeople are in short supply. These include:
You are therefore likely to encounter a great challenge when entering the construction industry before you learn the ropes. An open secret is Scout for them in advance so that you keep on standby for availability on short notice.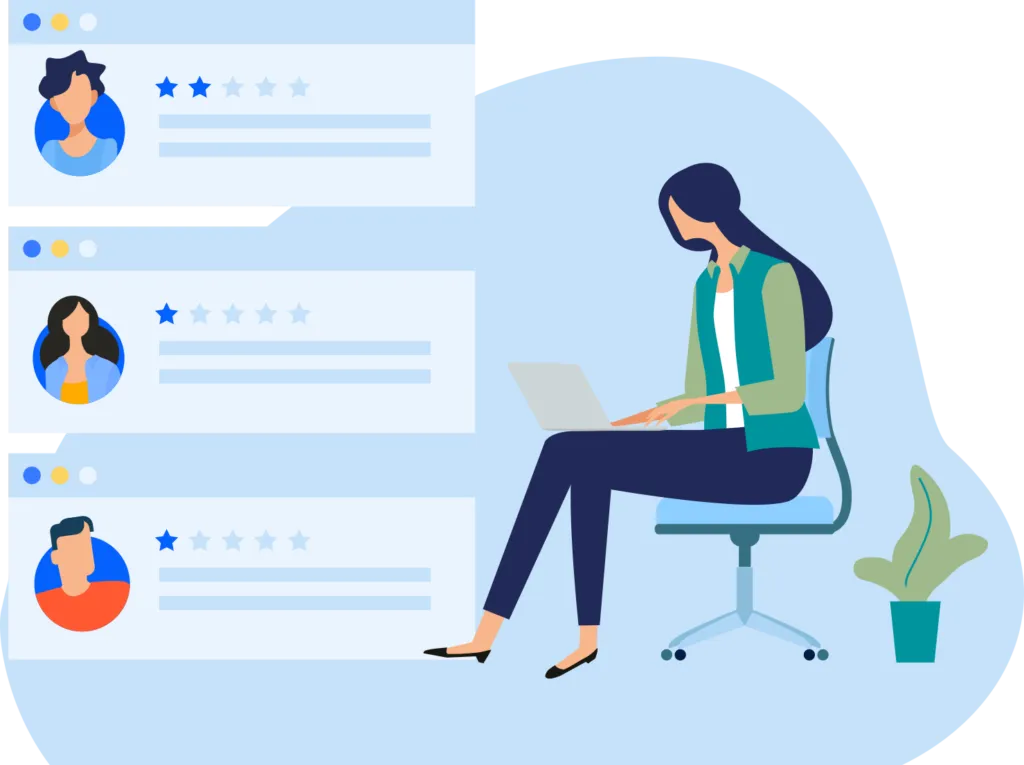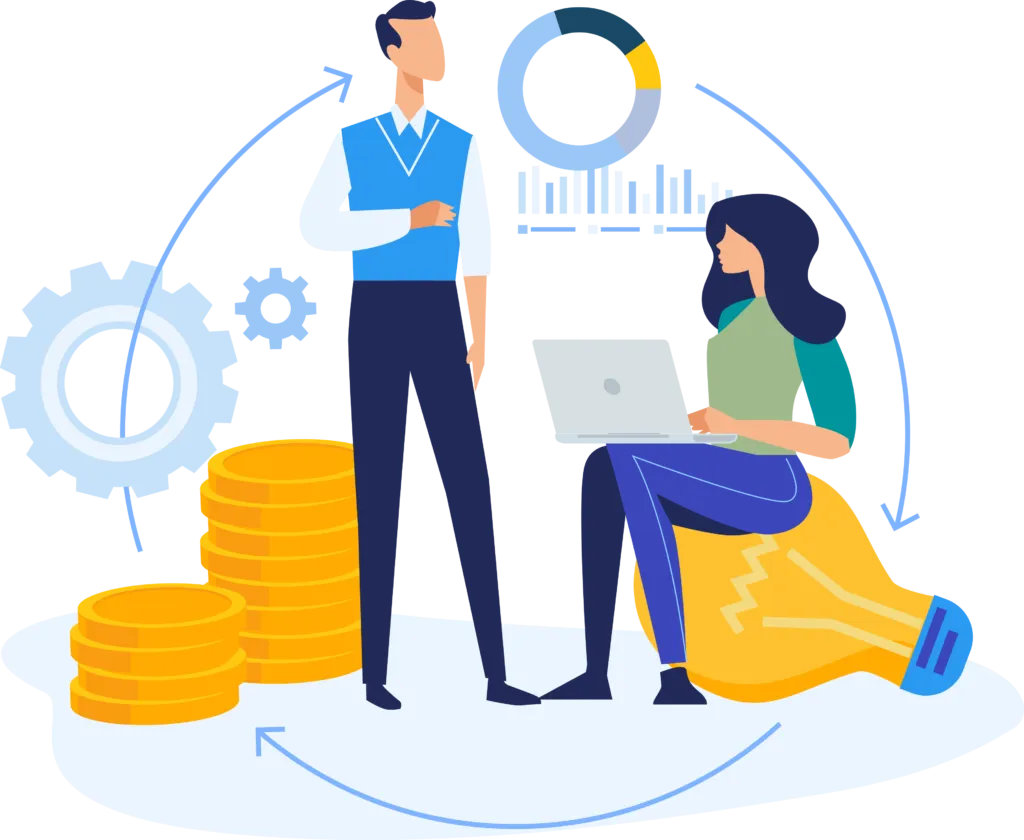 As noted above, skilled construction workers in Australia are in short supply. This means the contractors have a wide choice of companies to work with. It also means that you have to be prepared to pay more to attract a skilled one and retain them. Most of the contractors are paid on an hourly basis and the rate ranges between $38 and $60. It all depends on the type of service you are hiring for. There is a demolition service if you have to demolish an existing structure to build another on the same spot. Other services such as concreting, carpentry, landscaping, and architectural work all have different rates per hour.
Without enough capital or cash flow, the above rates can be challenging and you need to consider that fact and sustainability before investing in a construction company so that you don't get stuck right in the middle of operations.
Like every other sector, you cannot think of hiring without labour laws coming to mind. There is a saying among law enforcers that, "Ignorance is no defense." You cannot afford to create or run a company ignorant of legal requirements in your industry. The construction industry in Australia has for a long time been one of the industries with the most claims, and the government wants to change this scenario by the year 2022.
Before new hires can begin work on your sites, you are obliged by law to give them training on hazards prevalent on site, how they should take care of themselves given the same, and what you will do on your part. Some of the hazards identified by the government of Australia include work:
If you are a construction company at the initial stages of starting your business, you will be confronted by three major challenges. First, there is a shortage of skilled labour in the construction industry in Australia. What does this mean for you? That you will compete against more established companies who are in a better position to pay the market rate for the few skilled people. They can pay them attractive packages. It means the kind of money the prospective hires will demand might be out of reach for you, so you have to contend with the decision of hiring less qualified people who ask for lower pay.
Another factor related to labour shortage is the lack of enough cash flow. To meet the daily expenses of your business such as paying for labour and materials, you need cash and it is limited. Finally, you have to be legally compliant. As a construction company, you have to think of how to obey the law in taking care of your workers in terms of health and safety, before you find yourself in the court of law.
The construction industry in Australia faces many challenges, just like those faced in other countries. One of them is the shortage of skilled contractors occasioned by cutbacks on training funds by the government, and young people not willing to join it. Secondly, Safety risks and a lack of proactive planning to minimize them. These lead to delays in projects and litigations all of which are costly to a company. Thirdly, low cash flow is challenging to a company that wants to meet its financial obligations on time.