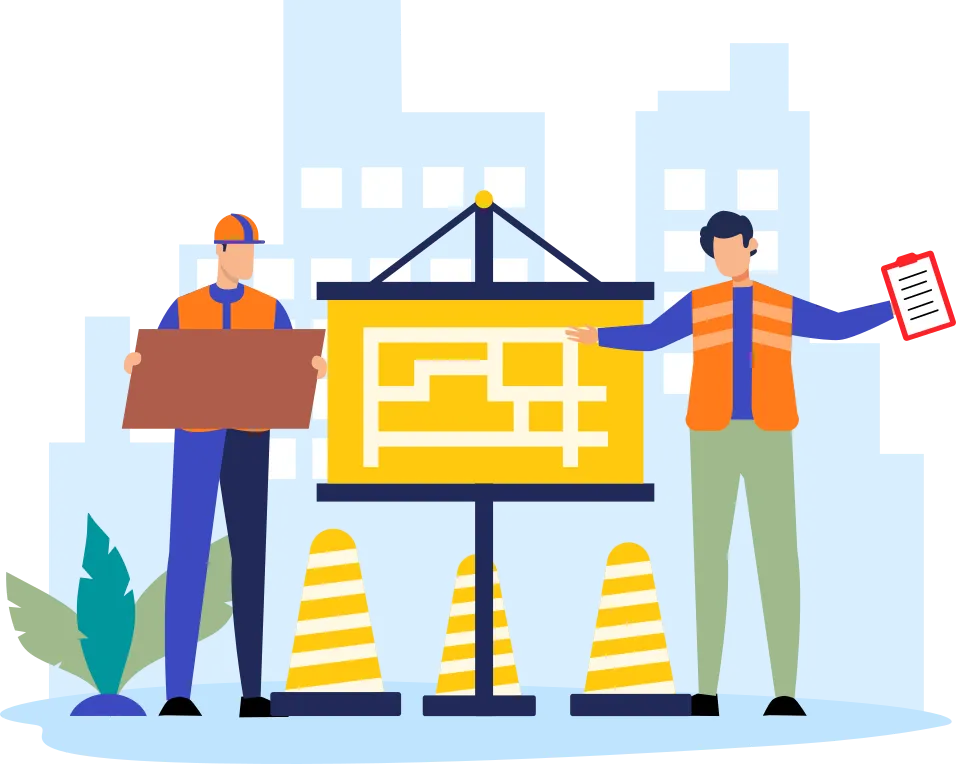 Facing the Construction Industry in Australia
The construction industry in Australia, just like in many other countries is facing several challenges that keep company owners. Such a company takes heavy investment to build.
When you pass by a construction site and see that heavy construction equipment like those huge yellow asphalt mixers, tipper trucks, forklifts, bulldozers, concrete mixers, and compactors, what do you see in your mind? You must picture so much money heaped somewhere within those branded companies, right? Well, as it turns out, that is not always the case. If you are planning to start a construction company, want to invest in one, or you are facing some challenges and want to see whether you are the only one, you are in the right place.
The construction industry in Australia, just like in many other countries is facing several challenges that keep company owners and other stakeholders awake many a night. Such a company takes heavy investment to build. It would be a lie to say that there are no profits made otherwise new companies would not be started every so often. On the other hand, stakeholders think business would be better if the challenges faced were minimized; that is, they would make more profits.
In this article, we seek to look into three key problems facing the industry. Here we go…
1. Shortage of Skilled Labour
Companies have had to grapple with having very few trained workers in all skill sets. The Employment, Workplace Relations, and Education References Committee (2003) gives a number of reasons for this shortage; an aging workforce whose retirement dues must be paid, exchanging from other occupations, differing demand and supply curves, a low number of qualified staff, having challenges in compensating apprentices well, attracting and retaining good staff.
Training of construction staff has faced a lot of challenges the major one being lack of adequate funds. This is because of cutbacks by the government on finances directed toward high-level skills, and channeling more to low-level skills. In addition, many employers are not willing to offer training to their workers. Where government offers subsidies to companies offering such training, it gets directed to apprenticeships.
The aged retiring workforce is not getting a replacement from young people because they don't find such careers attractive in this day and age.
A company that cannot keep skilled staff has a great challenge in retaining good clients. And unskilled labour becomes more expensive to you when they mishandle materials resulting to wastage for example.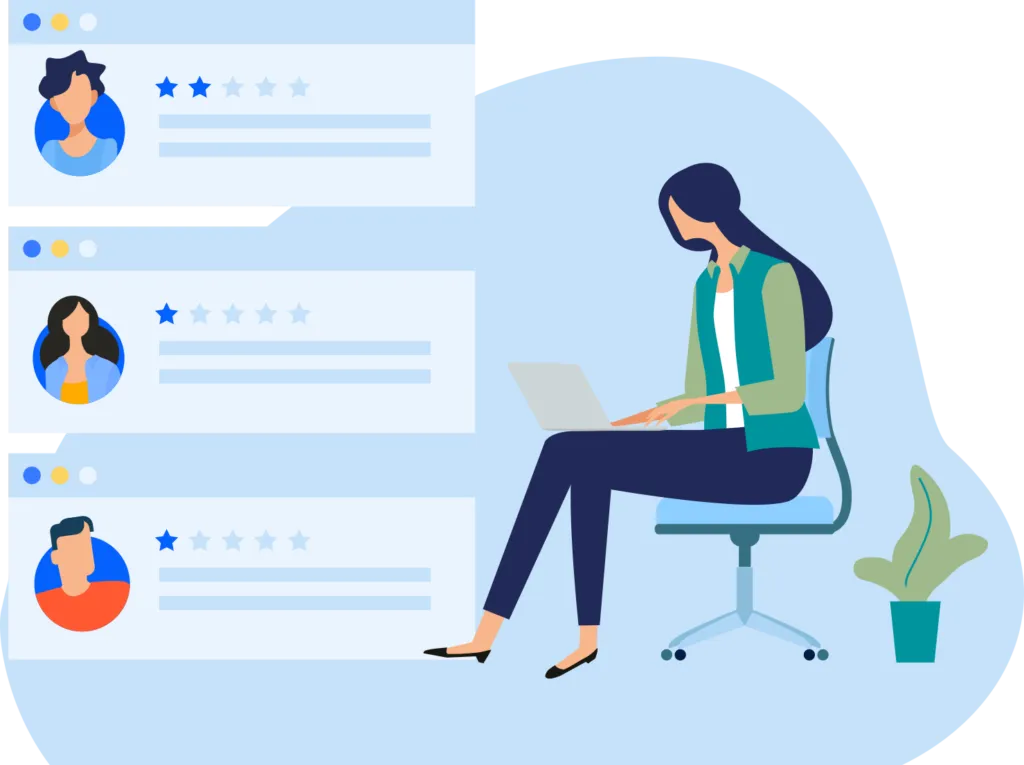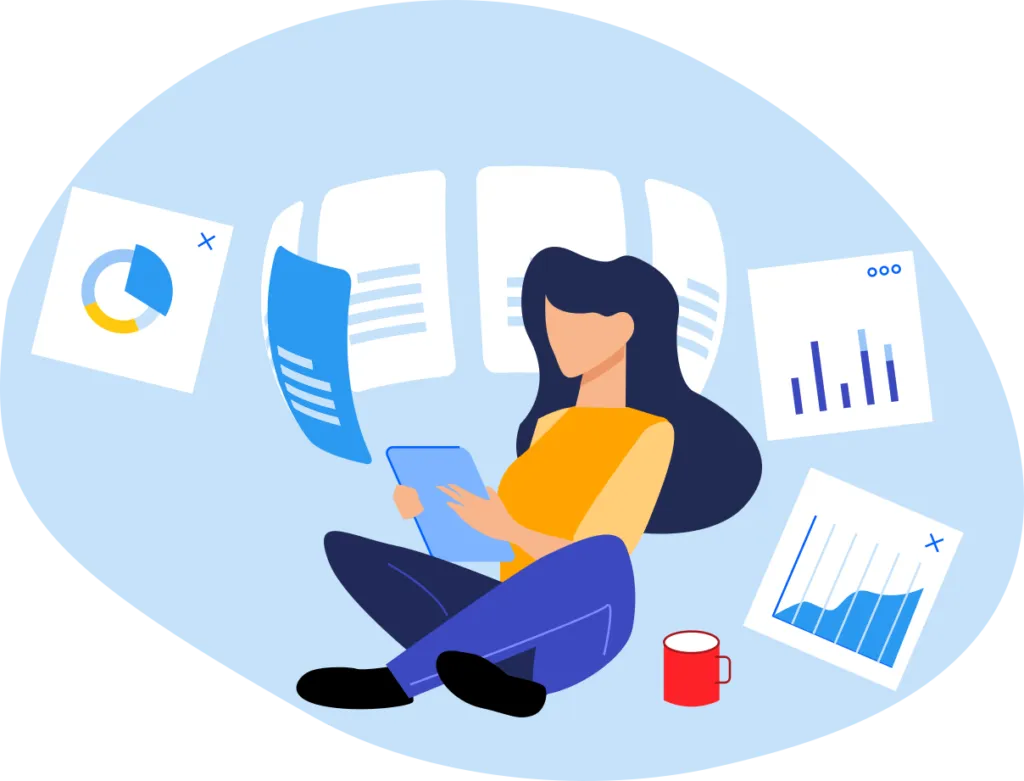 2. Safety Risks and Not Planning Proactively
The construction industry is faced with danger continually. There are always moving machines, lifting cranes that can malfunction, working underground where falling things can find a worker, and dangerous chemicals. Proactive planning means seeking to find potential dangers and planning. That way you will not be in a state of surprise when danger arises because you know what to do. This can save a company many.
Always think of possible dangers and pre-empt them if possible. As the saying goes, not planning is planning to fail. This is very applicable here because a company is mandated by law to protect its contractors and employees. Should you as a company be found negligent, you will be forced to compensate your worker who has a right to sue you. If you want to have credibility, get properly trained staff. It may seem expensive to have them, yet it will be more costly due to hidden costs resulting from their inexperienced operations.
An effective way of proactive planning is to schedule site training for all your workers. Have them trained on how to work on risky areas such as scaffolding, around moving objects and vehicles that are constantly moving around them, and have nets to hold them where there are high chances of falling from heights. In addition, all workers should be trained on how to keep their areas tidy as they work so that there are no obstacles that can cause slips and falls.
In case you are new to cash flow, this is the ability of a business to meet its daily operational costs such as paying the supplies, labour, and other miscellaneous expenses, that is, being in a position to pay your creditors. Whatever you do in your business, every action you take will affect the way your clients see you. Before you start a construction company, bear in mind that it's a capital-intensive business. For it to give you huge profits, you will have spent a lot. Don't be scared though. Start small and scale-up. Don't bite more than you can chew.
If you are already in the business and find yourself short of funds, get a loan to bail you out. This is why if you don't pay your suppliers on time, they will not give you those essential services the next time you need them. This means you will start looking for a new supplier. It is time-wasting and will cause a delay in your project. Your client will be fed up and can hardly wait to get rid of you. That is hurting your reputation. If you don't pay your contractors they will not come tomorrow. Again, this means delay and its consequences.
The best practice for maintaining high cash flow is by working on a budget always and sticking to it. You can have a budget and still be tempted to divert funds for a certain item to another demanding need, which may not be a priority. This ends up holding that could have met an immediate need, for an expense that could have waited for money that would come at its right time.
The construction industry in Australia faces many challenges, just like those faced in other countries. One of them is the shortage of skilled contractors occasioned by cutbacks on training funds by the government, and young people not willing to join it. Secondly, Safety risks and a lack of proactive planning to minimize them. These lead to delays in projects and litigations all of which are costly to a company. Thirdly, low cash flow is challenging to a company that wants to meet its financial obligations on time.